Sigma Defense Solutions for Joint All Domain Command and Control (JADC2)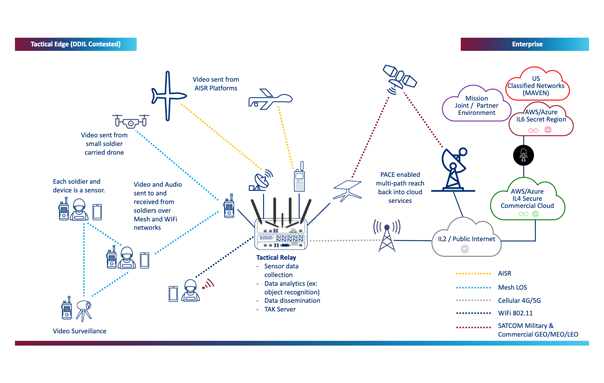 Sigma Defense Solution
Accelerate Decisions with JADC2
Sigma Defense helps the Joint Force transform decision making with a unique software-focused approach to developing and operating Joint All Domain Command and Control (JADC2) systems across air, land, sea, space, cyber and electromagnetic spectrums.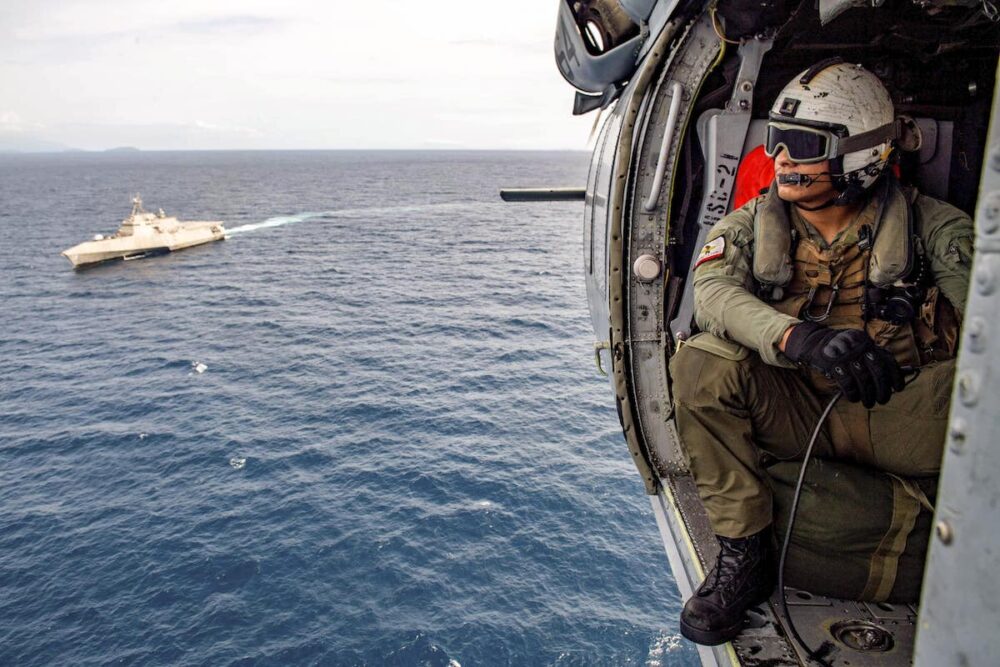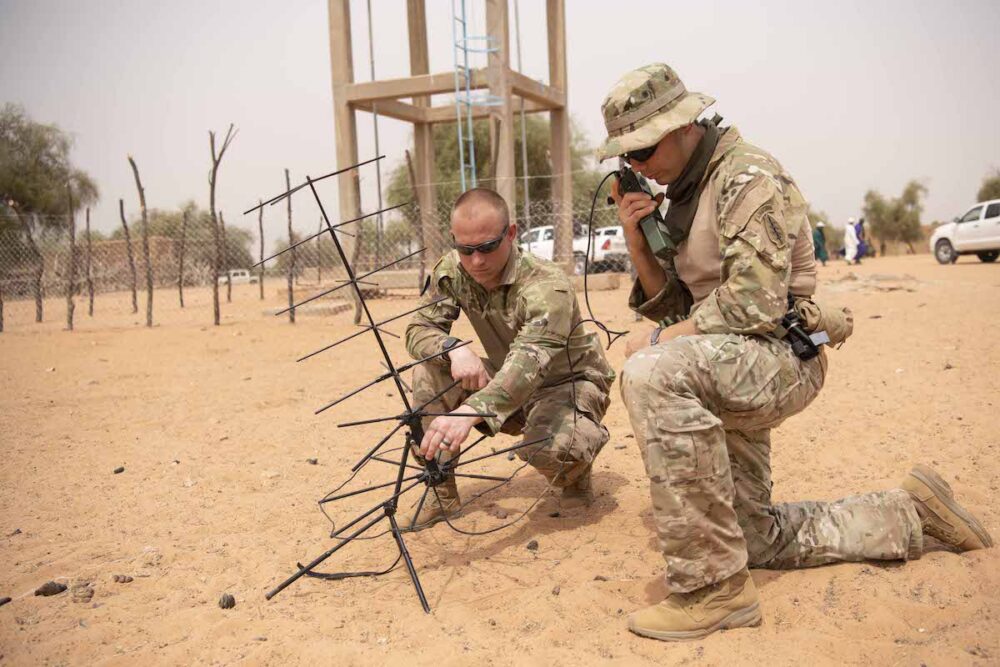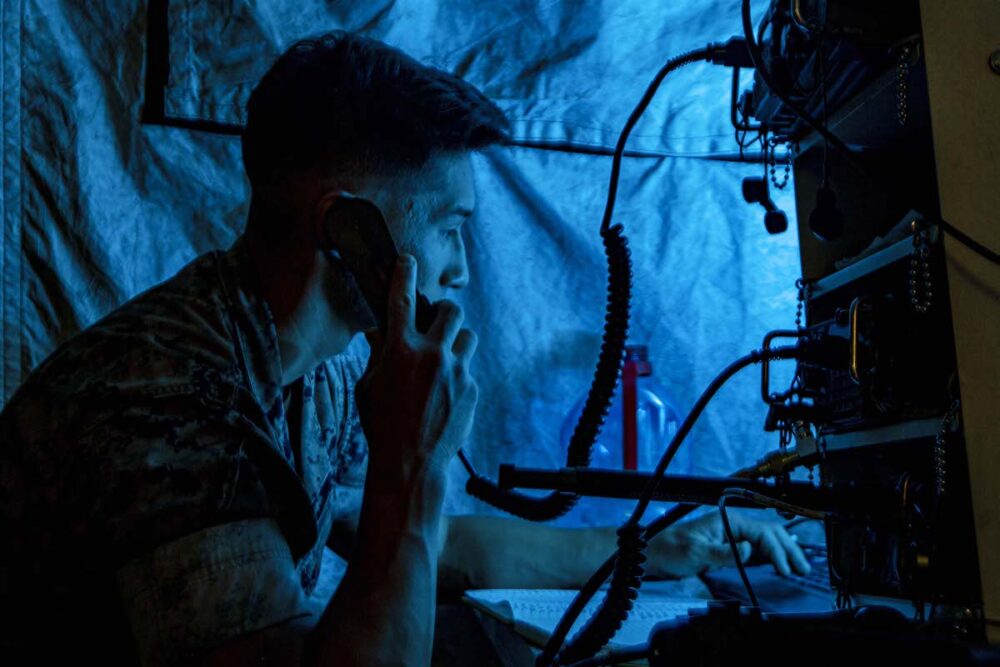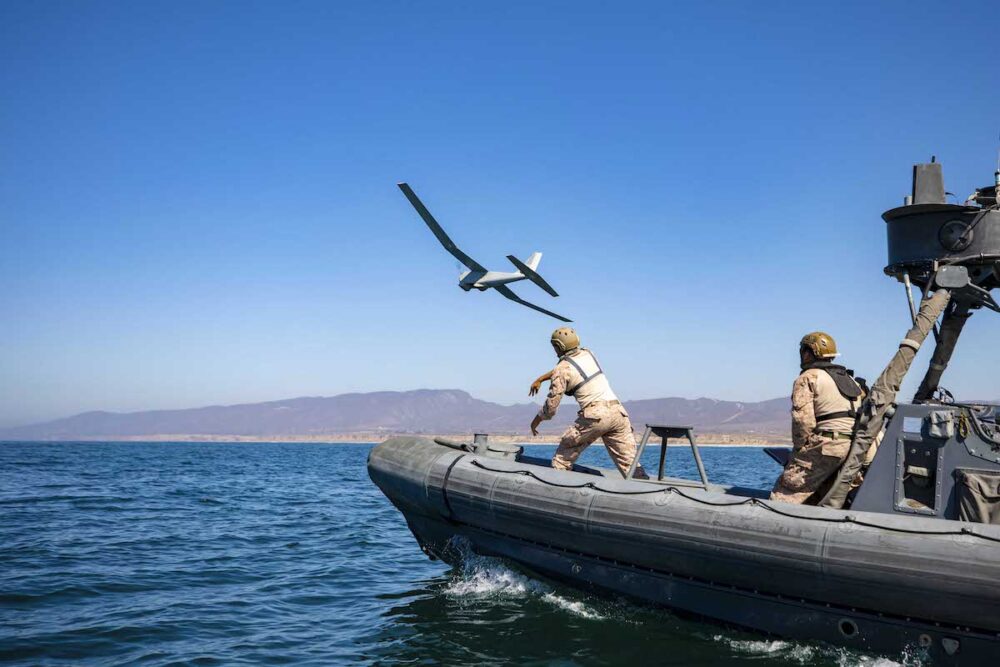 Sigma Defense Solution
JADC2 for DoD
Sigma Defense enables command and control to connect data from space, air and terrestrial sensors to the right operators by leveraging AI algorithms for near real-time analysis and decision making.
Working side by side with our DoD counterparts, we examine problems differently to address critical JADC2 challenges like:
Interoperability between legacy systems and modern technology across all branches of the military
Faster access to data and intelligence across all services
Extracting insights and action from sensor data
Identifying and securing network vulnerabilities and identifying alternative delivery paths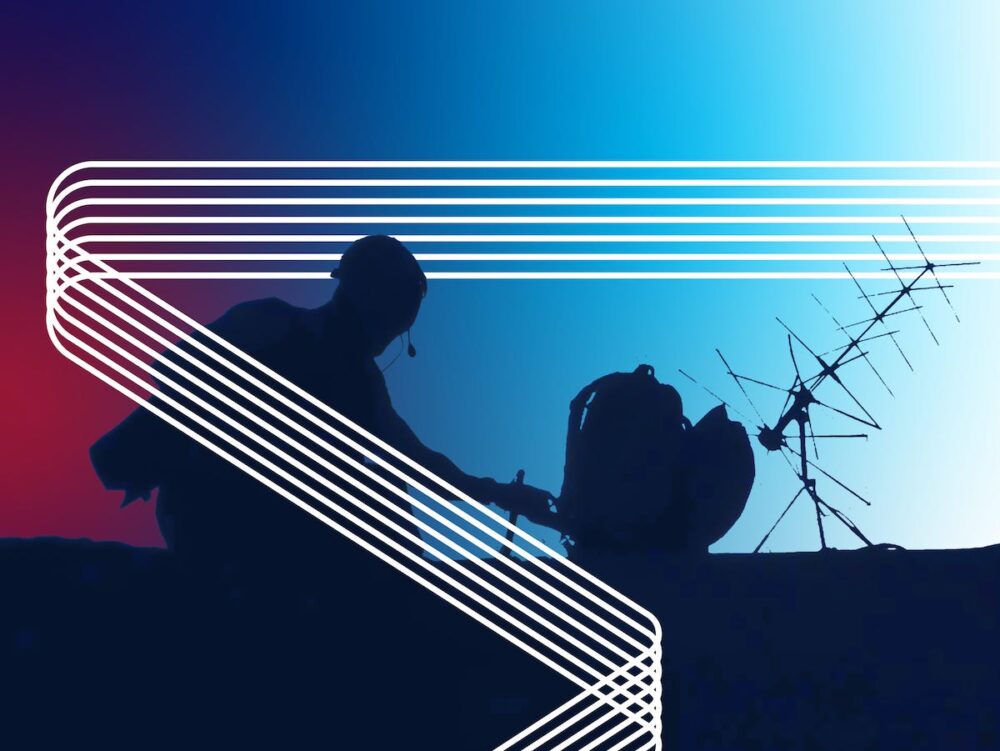 Sigma Defense Solution
JADC2 Transforms Operations
Sigma Defense provides expertise and technology that focus on solving our customers' most difficult use cases and delivering an operational advantage that transforms how DoD operates.
Faster access to data, from the edge to core to Cloud
Accelerate decision making through AI/ML
Improved network & data security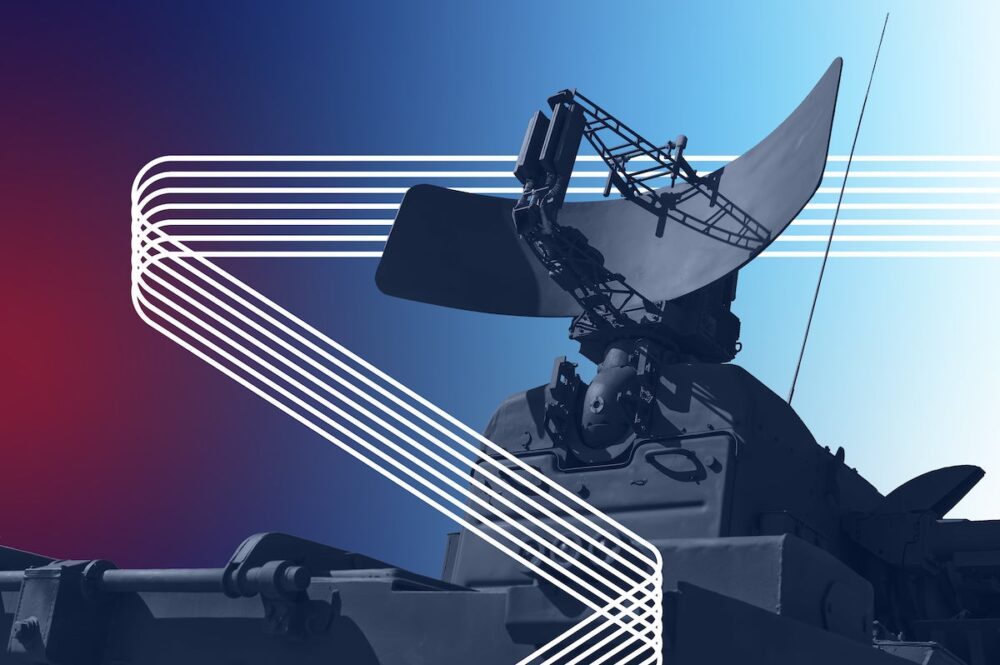 Sigma Defense Solution
Experts at Sigma Defense
Whether it's Project Convergence, Project Overmatch or the Advanced Battle Management System, our team of experts is positioned to connect the various systems across a battle network and provide the tools that help the DoD and Intelligence Community dominate the information battlefield.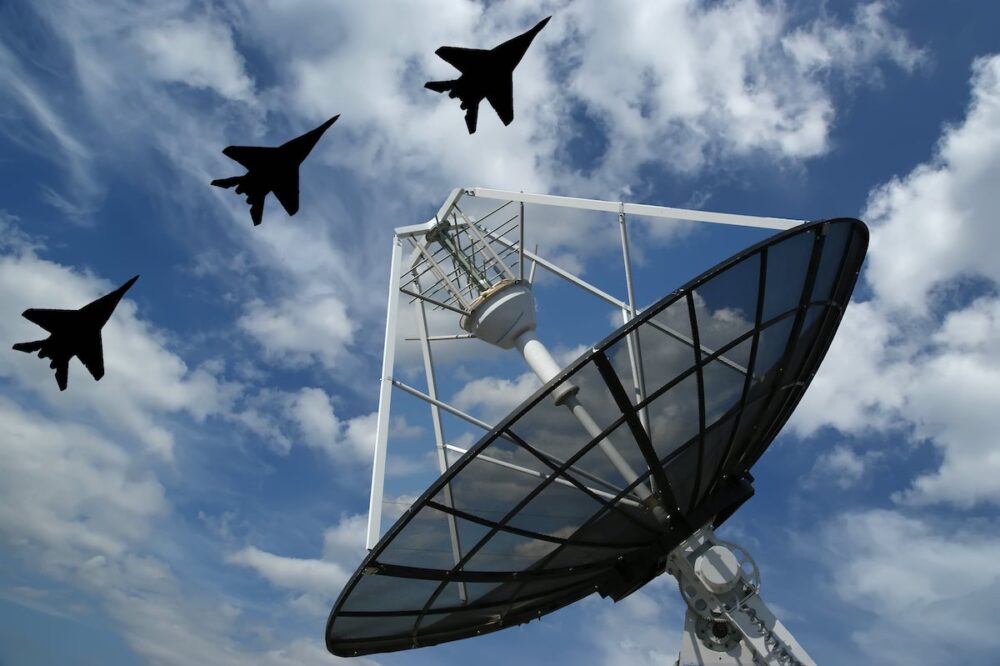 Sigma Defense Solution
JADC2 Use Case
Learn how Sigma Defense delivers an innovative approach to solving the JADC2 challenge.
Learn More About JADC2
Find out more and talk to one of our experts