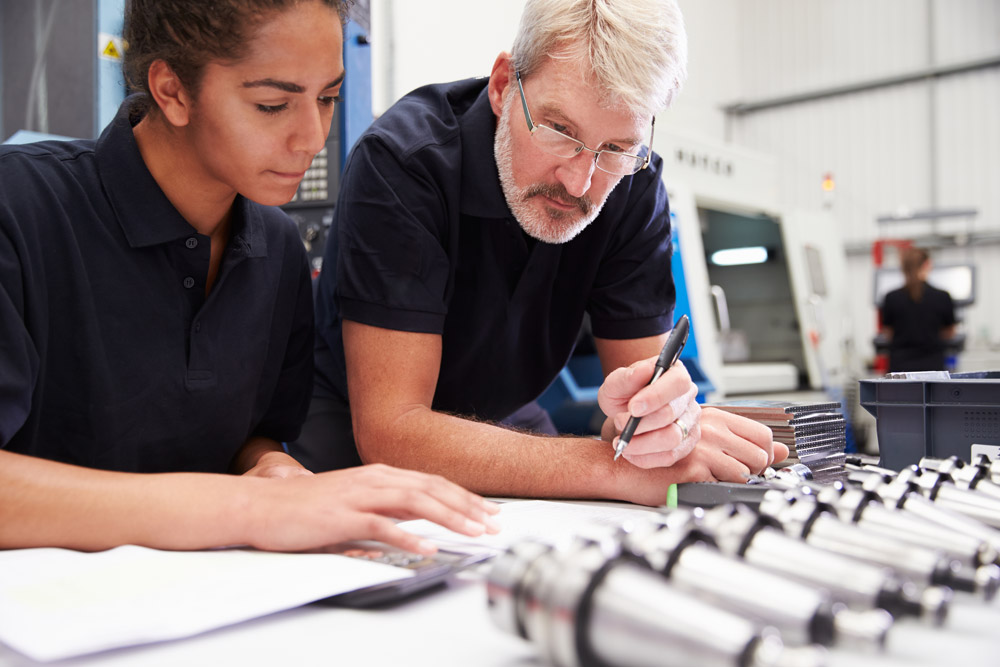 Internships at Sigma Defense
At Sigma Defense, we are always searching for perspectives to drive innovation and growth. An internship at Sigma Defense is an exciting opportunity to learn more about the world of work, our industry and your chosen field while contributing to an important mission. We offer students and recent graduates a variety of opportunities to take the next step in their careers.
Why Choose a Sigma Defense Internship?
Work alongside an amazing group of people with vast experience
Develop leading edge technology in support of the U.S. Military
Be part of a rapidly growing company
Generous compensation
Opportunity for full-time employment
It will look great on your resume!
Apply for a Sigma Defense Internship Today!