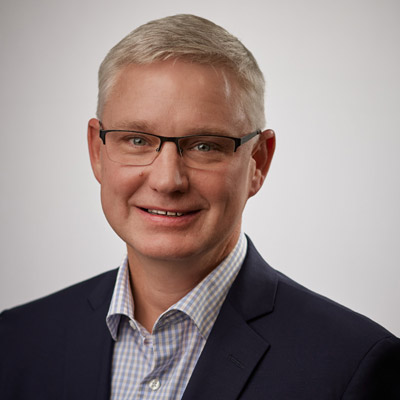 David Huisenga
David Huisenga has over 20-years of experience in executive management delivering data, voice and video communications to the DoD.
David brings over 20-years of leadership experience designing, integrating and maintaining highly specialized communications system for the U.S and international governments. As the Chief Strategy Officer he is responsible for shaping and executing the Sigma Defense vision of autonomously connecting people, systems and data from space to operator for faster, more informed decision making. David joined Sigma Defense after serving as the President and CEO of Klas Government Inc. for 9 years where he oversaw 150% growth in the company while expanding operations internationally into the U.K. and Australian military markets.
David currently serves on the on the board of the National Defense Industrial Association (NDIA) Washington D.C. Chapter, where he has held the positions of President, Vice-President and Treasurer. He was recognized as one of the Tech100 Executives by the Northern Virginia Technology Council in 2021 for driving technology innovation, leading economic growth and making a positive impact in the region.
Prior to this, David worked at Merlin International Inc., Cobham Antenna Systems, Mission Mobility/Dataline, Inc., SAIC Information Services and Space and Naval Systems Command (SPAWAR). e served in the US Navy between 1989-1995 as an Electronics Technician commissioning and serving on board the USS Anzio (CG-68). He holds a Bachelor of Science in Electrical Engineering Technology and a Masters of Engineering Management in System Engineering from Old Dominion University. David resides in Northern Virginia with his wife Jenny. Together they have 4 children.