Sigma Defense is committed to solving the challenges of JADC2 through the thoughtful integration and synchronization of advanced technologies, data analytics, and communication networks to create a seamless and interoperable system designed to enable real-time information sharing and decision-making across all military services and agencies. We are the one-stop-shop for relevant, integrated capabilities that are easy to deploy and simple to maintain, and we deliver on our promises end-to-end. Through our dedication to providing the right technology, we allow our customers to harness the value of the best partners that industry has to offer. We are autonomously connecting people, data, and systems, for Sense, Make Sense, Act.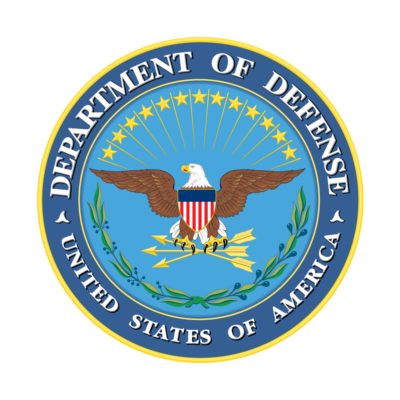 Sigma Defense enables fast, secure stand-up of software factories with less cost and complexity than building from the ground up. Our DevSecOps platform provides a reusable pipeline of components to all developers operating within the ecosystem that can evolve to support new tools and lets teams quickly create or iterate on capabilities as needs change. We have a proven track record of delivering these capabilities via Black Pearl—an enterprise-wide DevSecOps portfolio of people, processes, and technologies for modernizing the Naval software practice with pre-existing Authority to Operate (ATO) from the Navy.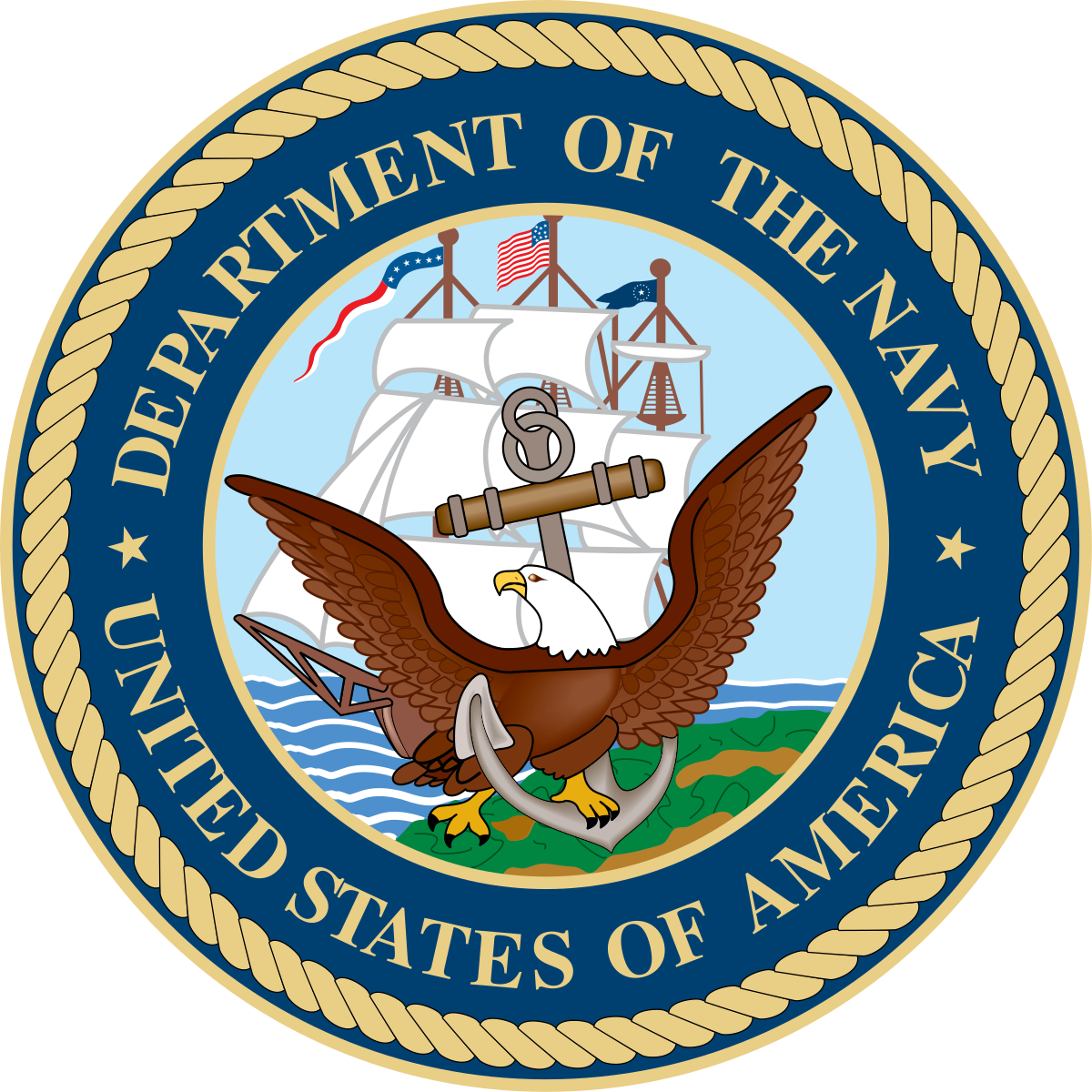 Our Solutions
JADC2
C5ISR
SATCOM
DevSecOps
Software Engineering
Software Delivery
Training and Readiness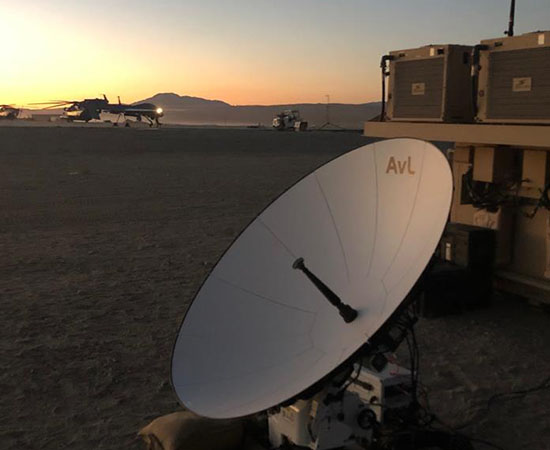 Who we are
At Sigma Defense, our mission is to autonomously connect people, systems, and data. We are a U.S. military full-scope integrator bringing software-driven technology to tactical communications. Our team of veterans and technologists work to define, develop, and deploy hardware and software solutions that bind air, space, and ground connections and improve decision quality, speed, and certainty between warfighters and commands.
We support our solutions with a development portfolio that includes DevSecOps as a service, global engineering, program management, and training and readiness. Collectively, these speed time to deployment, increase uptime, and improve the ability to keep pace with rapidly evolving threats.
Our team is here to translate that power into solutions tailored to each customer's mission.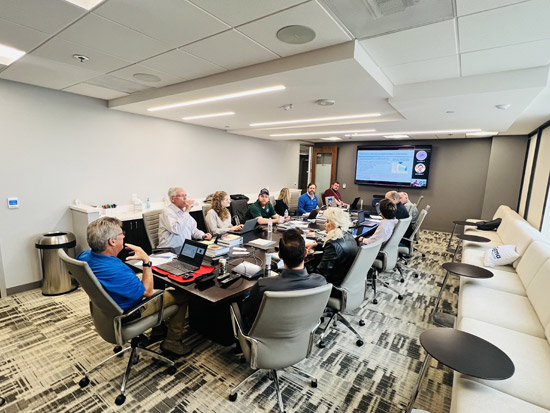 Join Our Team
We are committed to providing and fostering a work environment that encourages and supports professional growth. Sigma Defense is highly selective in our hiring, and we look for candidates that have a passion for technology, thrive on solving problems, and possess an innate sense of creativity and innovation.  We support our servicemen and women and we are proud to to say that almost half of our team members are veterans.
Learn more about working at Sigma Defense and search open positions.
Proudly Supporting Our Customers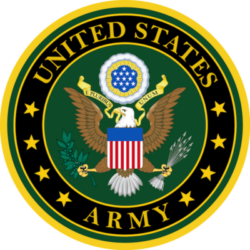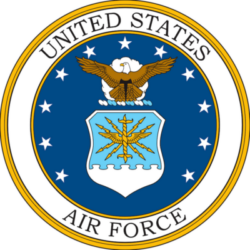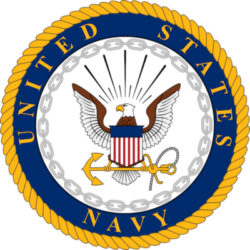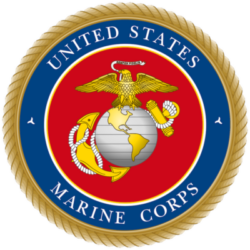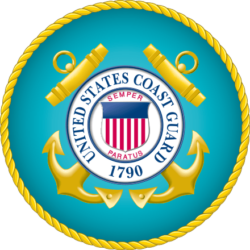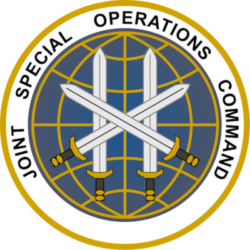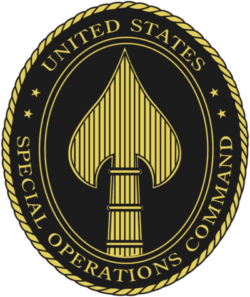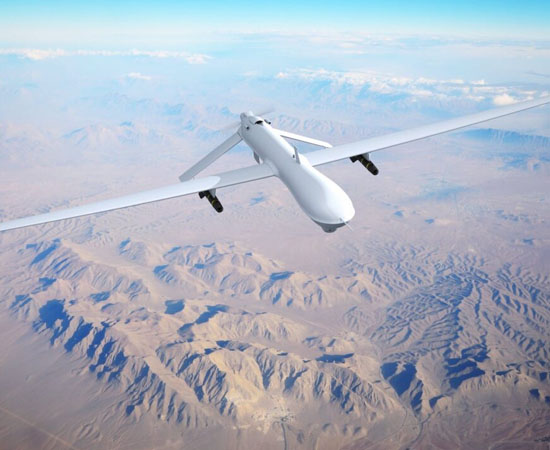 Sigma Defense provides innovative approaches to tactical communications solutions for C5ISR, JADC2, SATCOM and DevSecOps to support the servicemen and women of the Joint Force at home and abroad. We're here to work with you to deliver the technology and expertise needed for mission success.
Contact us with your questions and we'll have one of our experts connect with you.