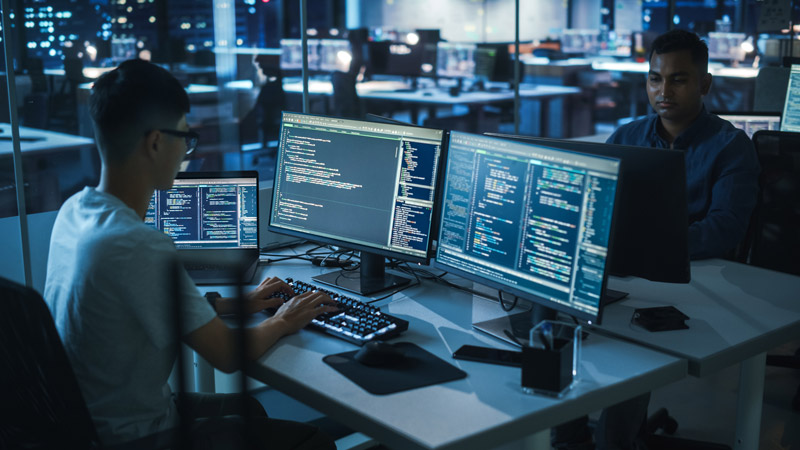 Modernize Development and Deployment of New Applications
A leader in software engineering, Sigma Defense Systems applies a systematic, disciplined, and quantifiable approach to the development and operation of all software capabilities for our customers.
We have extensive experience designing, implementing, and integrating innovative software systems for the Department of Defense (DoD) and across the Navy Systems Command enterprise including NAVSEA, NAVAIR, and NAVWAR.
Our skilled software engineers have the knowledge, expertise, and experience necessary to create cutting-edge, tailored solutions for our customers. We offer a wide array of software engineering skills and services including:
Data Science/Big Data/Data Analytics
Cloud Computing
Service Oriented Architectures
Complex System Integration
Command and Control (C2) Systems
Intelligence, Surveillance and Reconnaissance Systems (ISR)
Software Defined Networking
Virtualization
Cyber Security
Our Experience
Our team uses leading technologies, methodologies and industry recognized best practices, to successfully deliver a high-value, scalable capability to our customers. Our software engineers develop code for the software-based AEGIS Combat System for PEO-IWS program The FORGE to adapt to a rapidly changing environment.
Sigma Defense Systems has an extensive team of software architecture, DevSecOps and CI/CD experts to help solve your most complex challenges:
Lead microservices modernization and cloud migration for many DoD programs
Expertise in: C4ISR Systems, SIGINT Systems, Acoustic Systems, Combat Management Systems, Space Systems
Accelerate large programs with decades of legacy code
Work alongside our customers in the trenches every day
Cleared engineers with hands-on, industry leading DevSecOps experience
Support the U.S. Navy, U.S. Army, U.S. Air Force and Large DoD Primes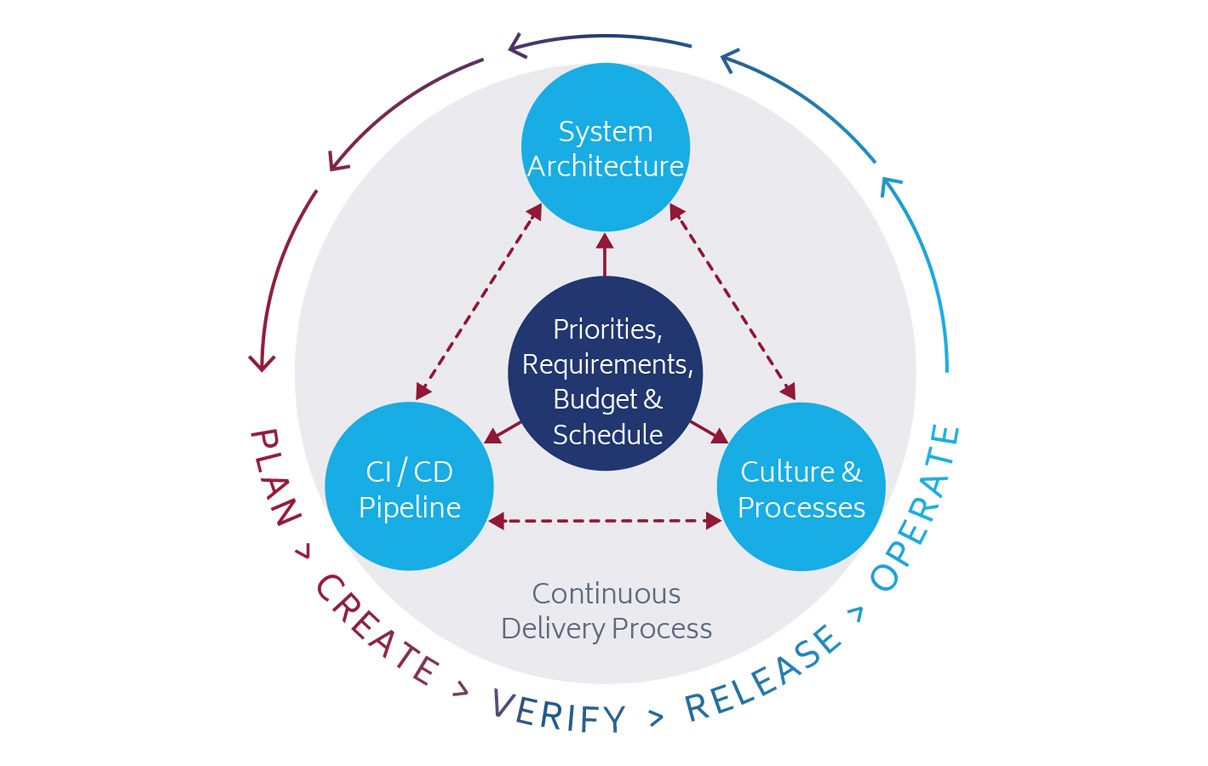 Architecture Modernization Accelerator Workshop
In this collaborative workshop, experienced DevSecOps engineers and software architects will help you take a deep dive into your project objectives, system architecture, and modernization goals.
Learn More
Talk to one of our experts.