Sigma Defense Solutions for Tactical Satellite Communications (SATCOM)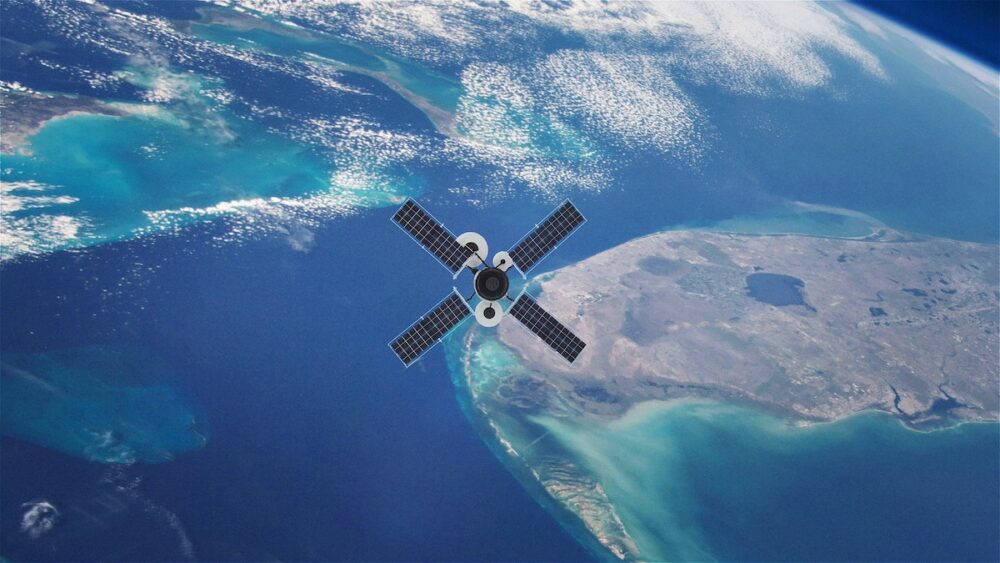 Sigma Defense Solution
Next-gen SATCOM
Sigma Defense's Tactical Relay System connects the forward edge warfighter in remote and austere environments with critical intelligence in real-time and near-real-time for making critical, split-second decisions. An integrated modular suite of equipment, adaptable to mission needs of our customers, the Tactical Relay System ensures that any data source can be connected, encoded and backhauled securely.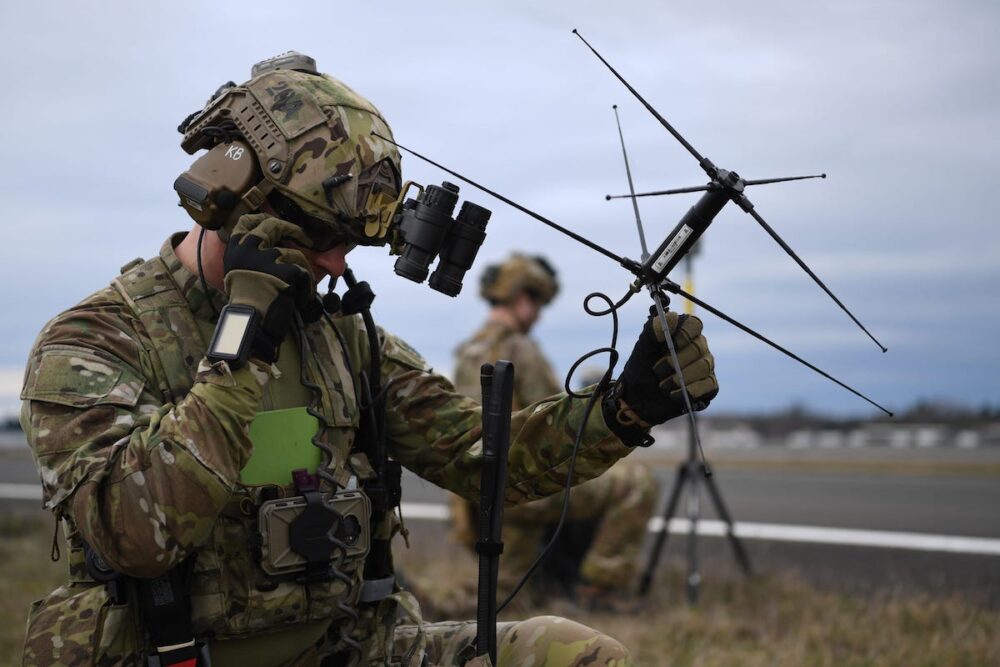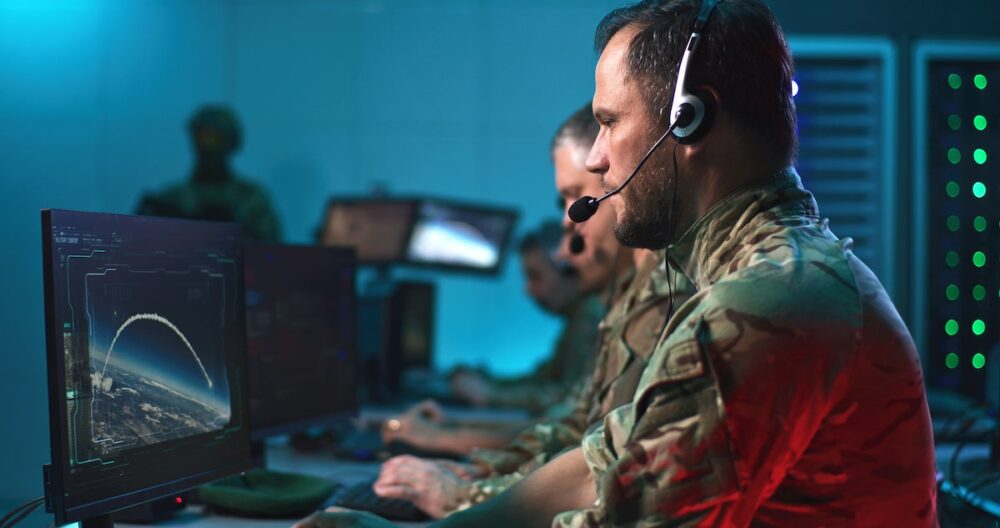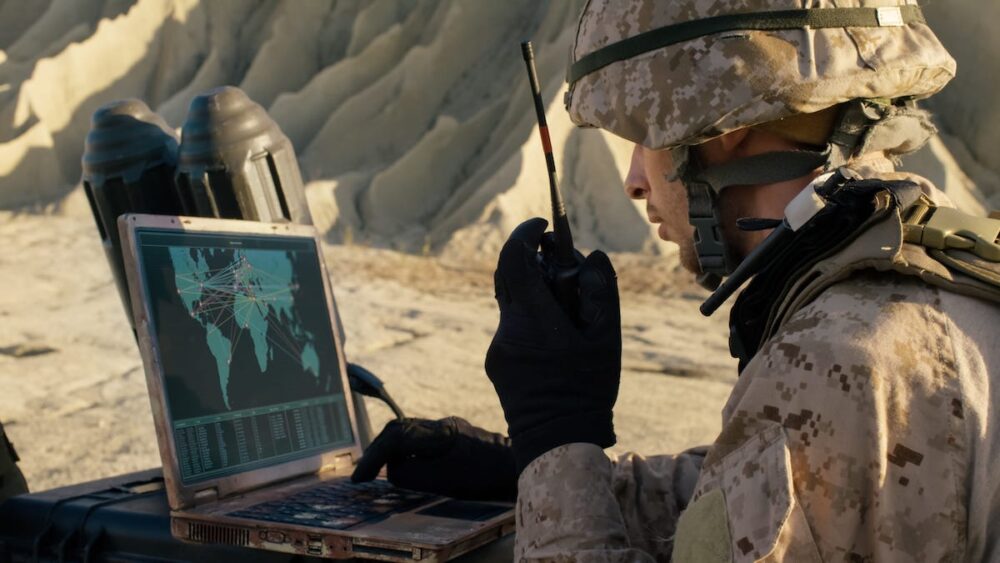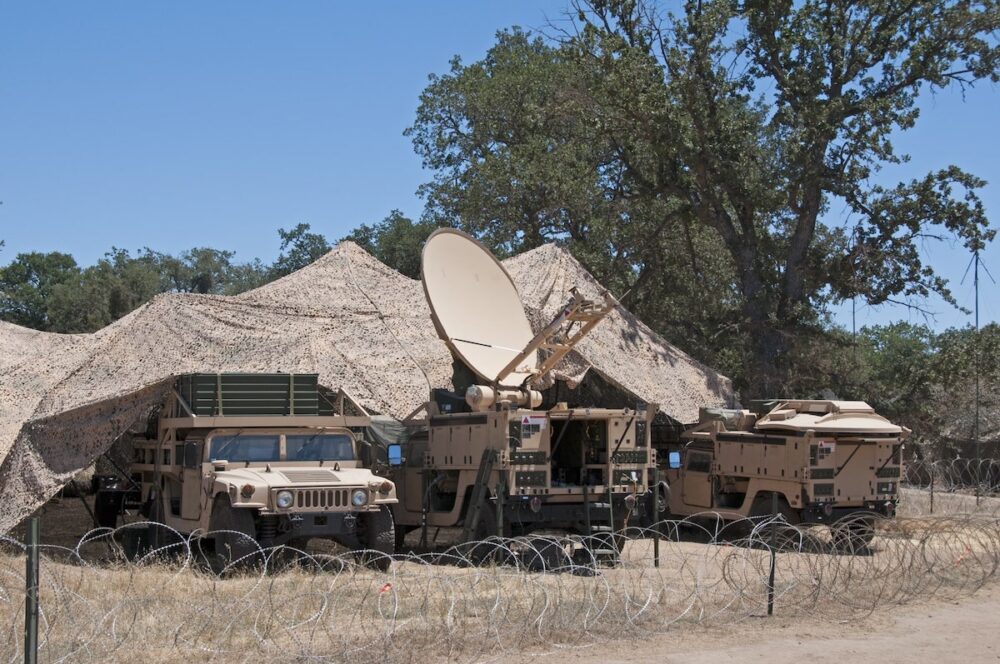 Sigma Defense Solutions
Our SATCOM System
The Sigma Defense Tactical Relay System delivers:
Access to near-real-time enriched data sourced through "multi-INT" sensors to forward edge warfighters
Active and passive collection of video and sensor data for analysis and visual presentation
Secure, reliable communications in contested and adversarial environments
Modular, scalable and open-source architecture to adapt rapidly to changes in environment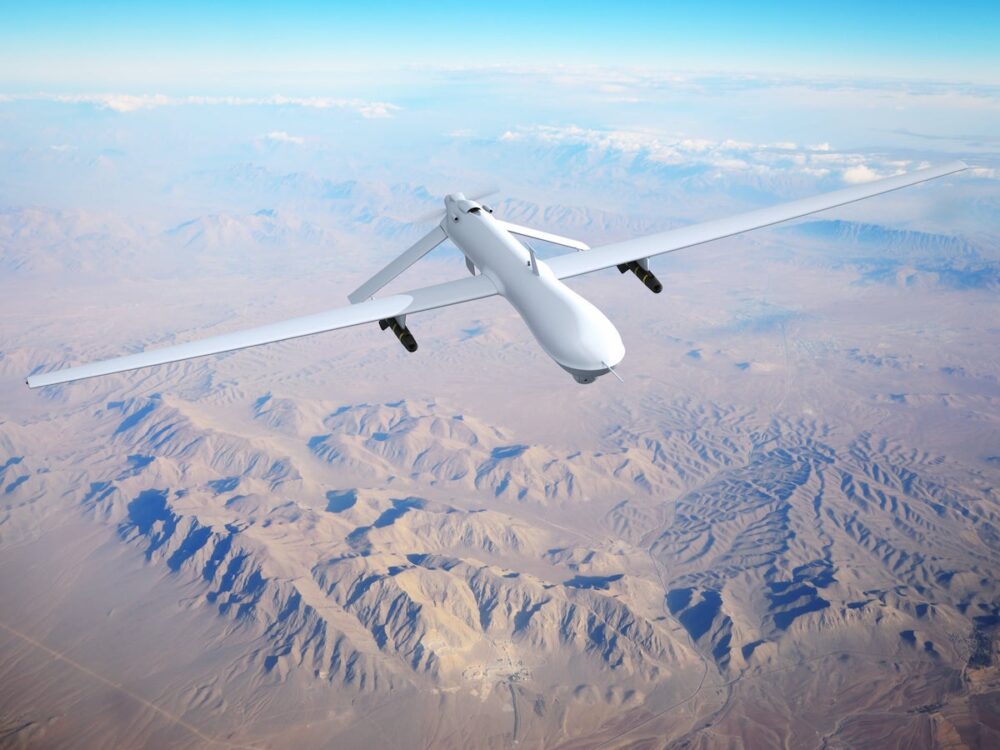 Sigma Defense Solution
SATCOM for DoD
The Sigma Tactical Relay System is a U.S. Government Program of Record for Tactical Relay Intelligence Surveillance and Reconnaissance (ISR) data transport, providing distribution of tactical data from target locations to key stakeholders and decision makers.
Learn More About SATCOM
Sigma Defense provides expertise and technology to deliver solutions that address our customers most challenging tactical communications use cases. For over 15 years, we have supported DoD customers with reliable, secure and efficient SATCOM solutions that meet the most demanding requirements.
Find out more and talk to one of our experts.