Sigma Defense Office
Where Sigma Defense Operates
Innovation Center
Offices
Sigma Defense Headquarters – Perry, GA
1812 Macon Road
Perry, GA 31069
Phone: (478) 238-9090
San Diego, CA
1455 Frazee Road
San Diego, CA 92108
Phone: (619) 758-9900
SPARC West Facility
4250 Pacific Highway, Suites 101-103
San Diego CA 92110
Washington DC Metro Region
Crystal City, VA
200 12th Street South, Suite 702
Arlington, VA 22202
Philadelphia Metro Region
151 Fries Mill Road, Suite 506
Turnersville, NJ 08012
Orlando, FL
187 E Crystal Lake Ave
Suite 1013
Lake Mary, FL 32746
Patuxent River, MD
21779-E Tulagi Place
Lexington Park, MD 20653
Phone: (301) 866-0111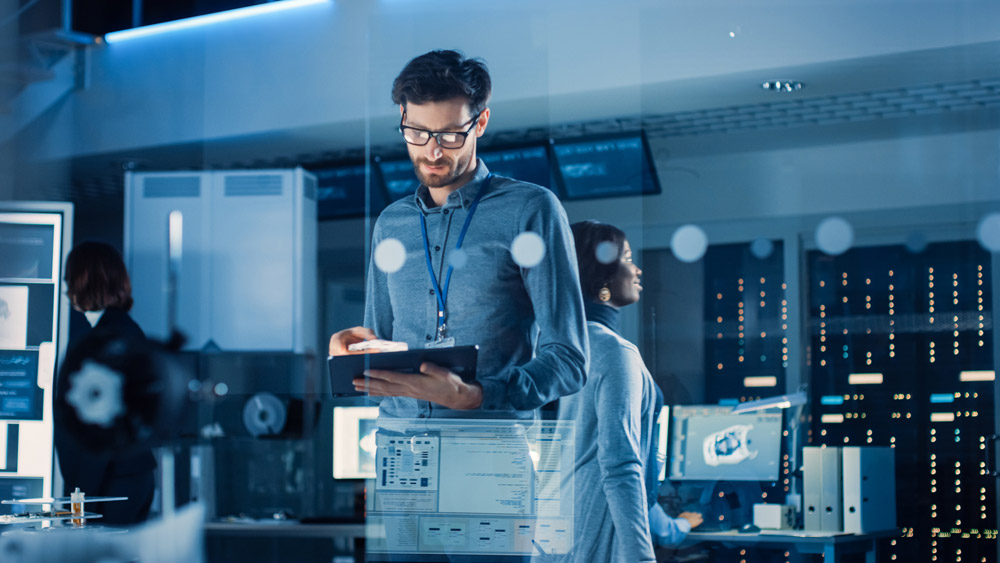 SPARC West
The Sigma Defense Prototyping and Advanced Research Center (SPARC) – West is a 10,000 square foot facility that supports the development and testing of technology for the Department of Defense with a focus on Navy programs.  Located near NAVWAR Headquarters in San Diego, CA, the SPARC – West Lab allows our team to work alongside our DoD customers, providing access to testing and development technologies to accelerate innovation and delivery of new capabilities.
SPARC – West currently hosts systems in support of:
Navy Tactical Cloud Reference Implementation (NTC-RI)
Maritime Tactical Command and Control (MTC2)
Service Oriented Architecture (SOA)
Automated Digital Network Systems (ADNS)
Consolidated Afloat Network and Enterprise Services (CANES)
SPARC – West provides a simulated multi-node C4I network environment molded after ADNS, NTWAN, and the DISN backbone that simulates the various sites and services present in Navy networks including DECC, NCTAMS, NOC, CVN. Additionally, a satellite/RF link emulation system allows connectivity to various sites to model real world tactical environments.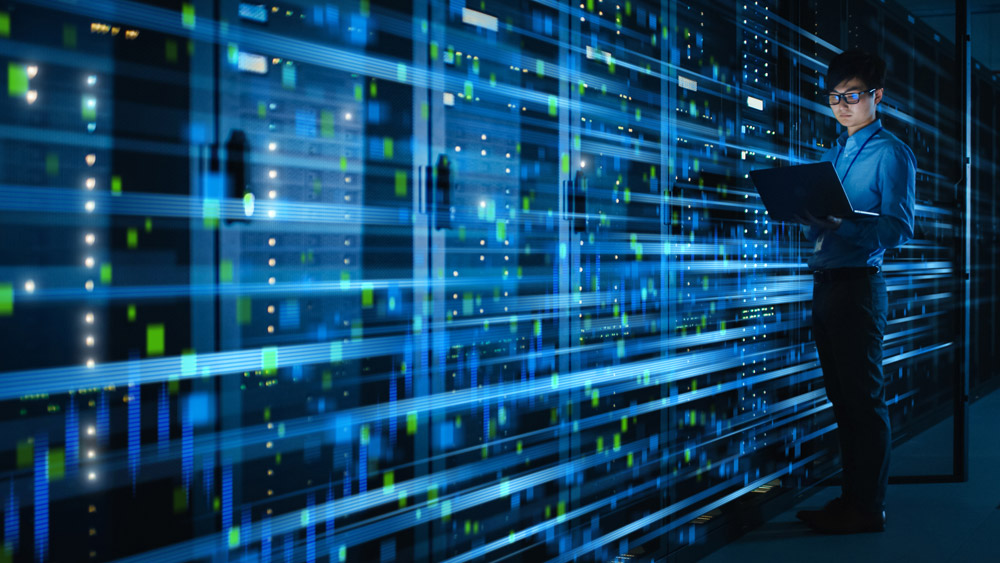 Coming Soon
SPARC East
The Sigma Defense Prototyping and Advanced Research Center (SPARC) – East is currently under development in Fayetteville, NC and slated to open late-Spring of 2023.  The state of-the-art facility will support the development and testing of integrated solutions supporting Joint All Domain Command and Control (JADC2) requirements for the DoD and Intelligence services.
SPARC – East will be a testing and development hub for building next-generation C6ISR, tactical edge compute suites, and other multi-vendor collaborative solutions to meet the needs of the modern-day warfighter, today and tomorrow.
In addition to a state-of-the-art tech lab, SPARC-East will also have a dedicated teaching/learning classroom and a modern collaboration space to bring together service members and industry to discuss operational requirements, conceptualize ideas, and explore, develop, and test new solutions.
Located in Fayetteville, North Carolina, SPARC – East is situated close to Fort Bragg, making it easy to collaborate with organizations stationed there including the Army's U.S. Forces Command, XVIII Airborne Corps, 82nd Airborne Division, various USSOCOM units and other entities, to accelerate innovation and develop tangible solutions to provide the DoD a competitive edge in tomorrow's dynamic and contested multi-domain operating environments.