Sigma Defense
Our Vision
To autonomously connect people, systems and data from space to operator; delivering a distinct mission advantage to protect the warfighter and ensure successful outcomes. We strive to be the industry leader in providing end-to-end solutions that connect the battlefield to command for faster, more informed decision making for Intelligence, Surveillance, and Reconnaissance (ISR) programs across the joint services and the Intelligence Community (IC).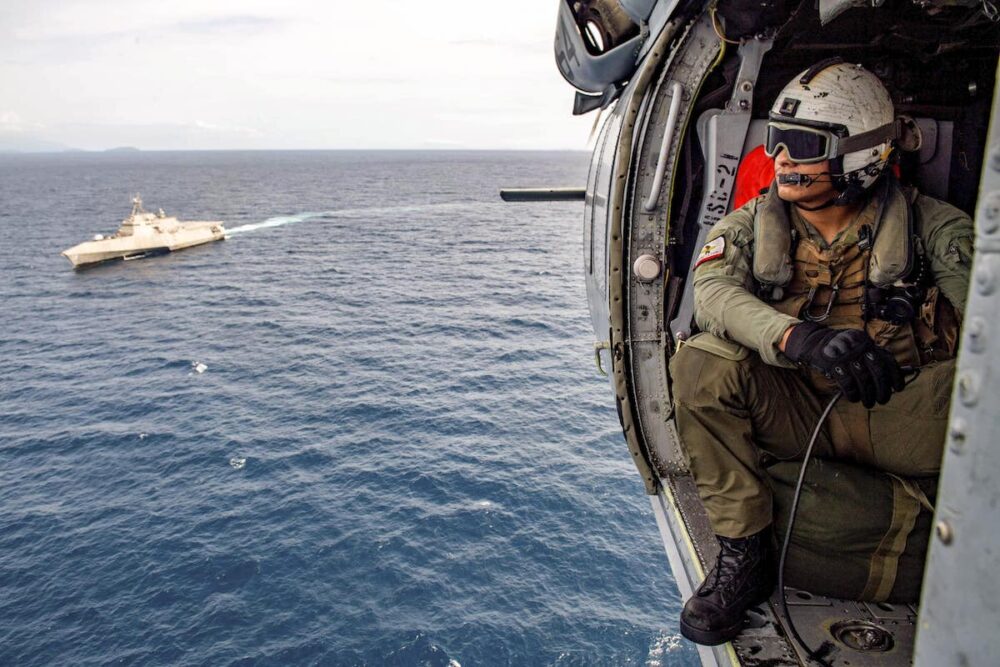 Sigma Defense
Our Mission
To deliver capabilities that provide a competitive advantage and ensure decision dominance for the Joint Force in a multi-domain operating environment. We ensure successful mission outcomes by autonomously connecting people, systems and data with speed and precision. We provide the technology and expertise that connects the battlefield C2 networked communications with advanced digital modernization capabilities to unify full-spectrum operations.
Our Philosophy
Sigma Defense's core values are embodied in our employees and on display in every interaction across the company. Our work is unique, and our mission is supporting those who defend our country. Sigma Defense stands at the intersection of leading-edge technology and traditional defense contract delivery, developing innovative solutions in concert with manufacturers and our customers to create a better experience for the Joint Forces. We are committed to doing what is best for the mission and for our customers even when it may not be in the best interest of the business. We believe in constant evaluation and improvement to deliver better results and we balance that with a fun and entrepreneurial spirit.
At Sigma Defense, working with integrity and inclusivity is embedded in our DNA and we listen to every voice to help us grow as individuals, as a team and as part of the community. We believe that living our best lives means a life in balance and we're committed to creating harmony between work and life, physical and mental health because we perform our best when we feel our best. Our commitment to our customers, community and each other is enduring and resolute. We are proud of the work we do and honored to stand together to serve those who serve.