Working at Sigma Defense
Hear from our team members about the advantages and benefits of working for Sigma Defense.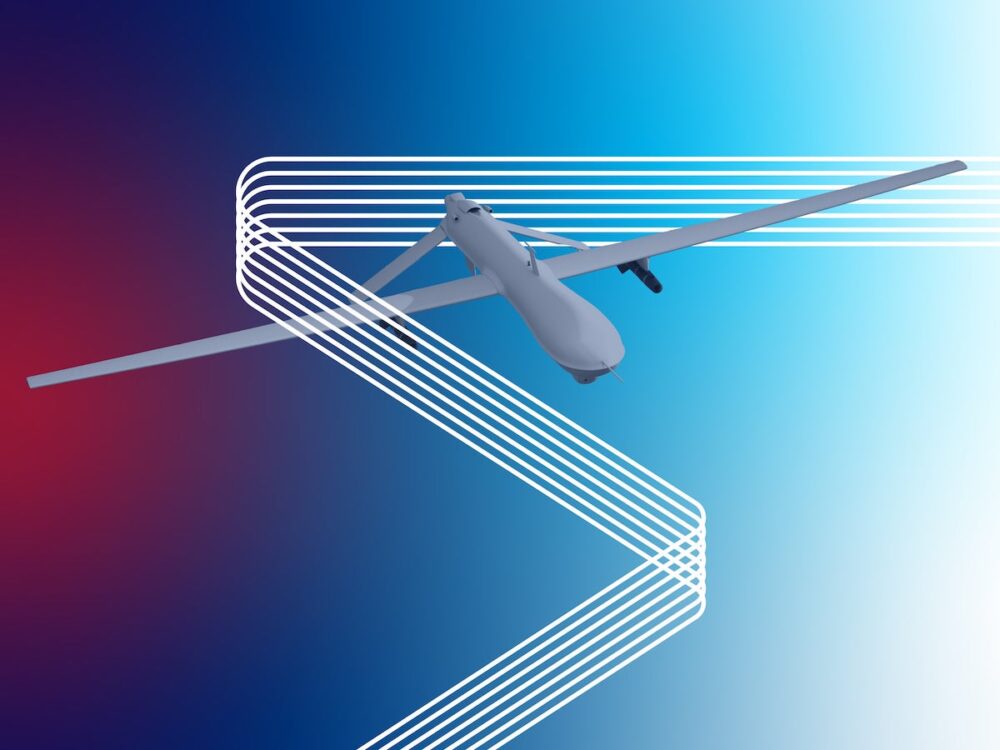 Careers at Sigma Defense
Join Our Team
At Sigma Defense, our mission is to support and protect the servicemen and women of the U.S. military and ensure successful mission outcomes by connecting people, systems, and information to provide timely intelligence and insights. It is our privilege to support all branches of the DoD and it is a responsibility we take very seriously. We hire the best and brightest people to deliver results that exceed our customers' expectations.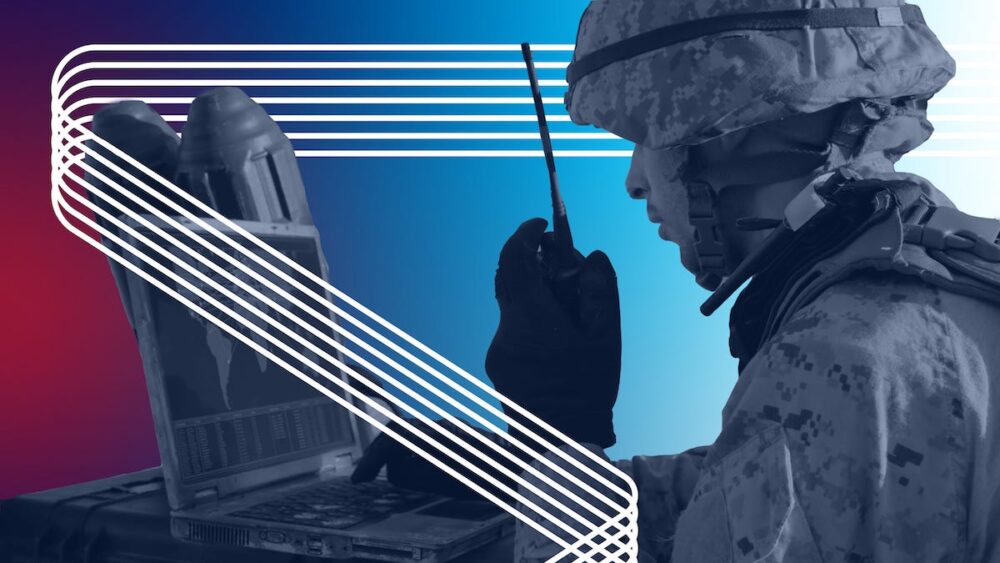 Join Us
The Sigma Defense name signifies the sum of all parts delivering far greater outcomes than we could ever do independently. Our people working alongside our customers and technology partners to solve the most challenging problems is what inspires us. Sigma Defense employees are the foundation for our success and catalyst for growth.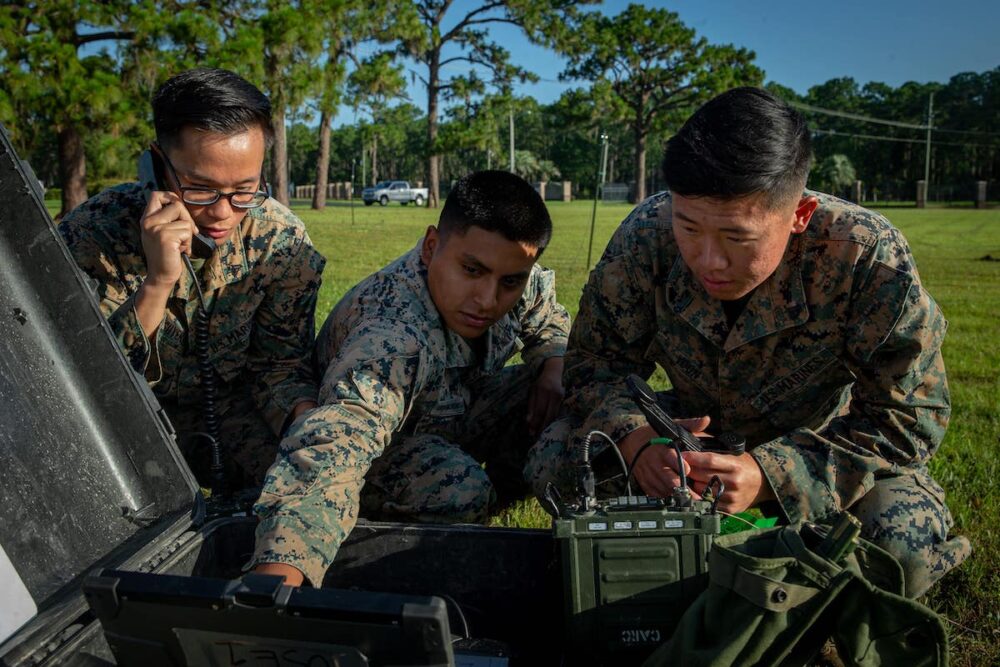 The Sigma Defense Difference
We are committed to providing and fostering a work environment that encourages and supports professional growth. Sigma Defense is highly selective in our hiring process and we look for candidates that have a passion for technology, thrive on solving problems, and possess an innate sense of creativity and innovation. The Sigma Defense team consists of a diverse mix of intelligence professionals and skilled engineers having multi-disciplinary backgrounds and working experience that spans joint service Intelligence, Surveillance, and Reconnaissance (ISR) domains.
Our Commitment to Veterans
Sigma Defense was founded by veterans and the vast majority of our employees have served in the military. We value the skills and character that our servicemen and women exemplify, and as they transition from military service to the private sector, we welcome the opportunity to have them join our team.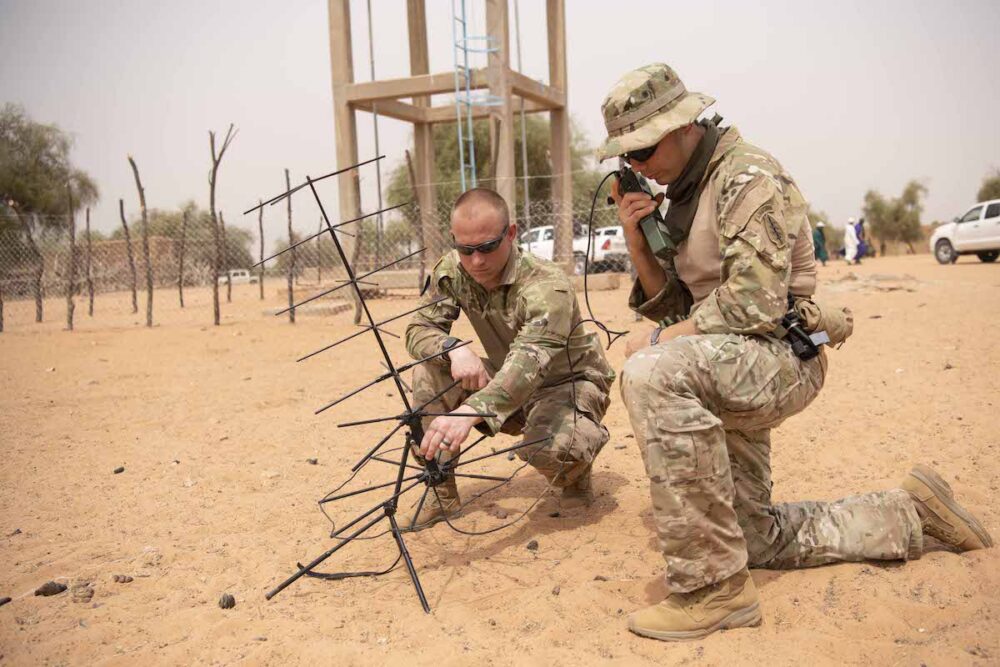 A Great Place to Work
Sigma Defense's benefits package is designed to attract and retain the best and brightest candidates that seek challenging opportunities to deliver highly technical capabilities and innovative solutions to our government customers. Sigma Defense's benefits package is comprehensive, competitive, and flexible to suit our employees' unique requirements.
Employee Benefits
Health Insurance
We offer eligible employees & their families the choice of 3 competitive insurance plan options as well as a Tricare supplement.
Dental Insurance
We love our employees' smiles! We help care for them with dental insurance that covers 100% of preventative care visits.
Vision Insurance
Employees and their covered dependents can get exams, lenses and frames, or contacts each year.
Life Insurance
Every full-time employee receives a $100,000 policy of employer paid Life and AD&D insurance at no cost, plus the opportunity to elect supplemental life insurance.
Disability Insurance
All full-time employees receive 100% employer paid short-and long-term disability coverage.
Financial & Retirement
Eligible employees can participate in our 401(k) Retirement Plan, Safe Harbor Contribution, and Sigma Profit Sharing programs.
Holidays & Paid Time Off
Eligible employees get 160 hours of PTO plus 12 paid floating holidays each year.
Professional Development
We encourage our employees to continue professional development through our tuition assistance and training programs.