Sigma Defense Solutions for Development Security & Operations (DevSecOps)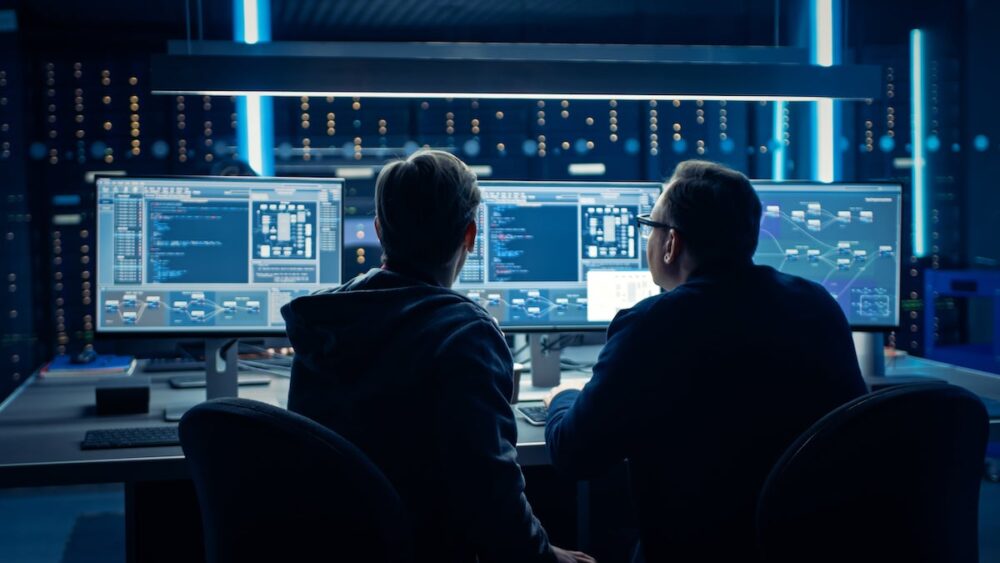 Sigma Defense Solution
Excellence in DevSecOps
Sigma Defense's DevSecOps services accelerate development timelines and improve delivery outcomes through enhanced engineering practices; promoting a more cohesive collaboration between Development, Security, and Operations teams as they work towards continuous integration and delivery.
Industry Leader in DevSecOps
At Sigma Defense, our DevSecOps services include:
Agile Software Development
CI/CD
Infrastructure Automation / Infrastructure as a Code
Refactoring
Software Factories
Continuous Accreditation
IaaS / PaaS / SaaS
Cloud Migration
Service Mesh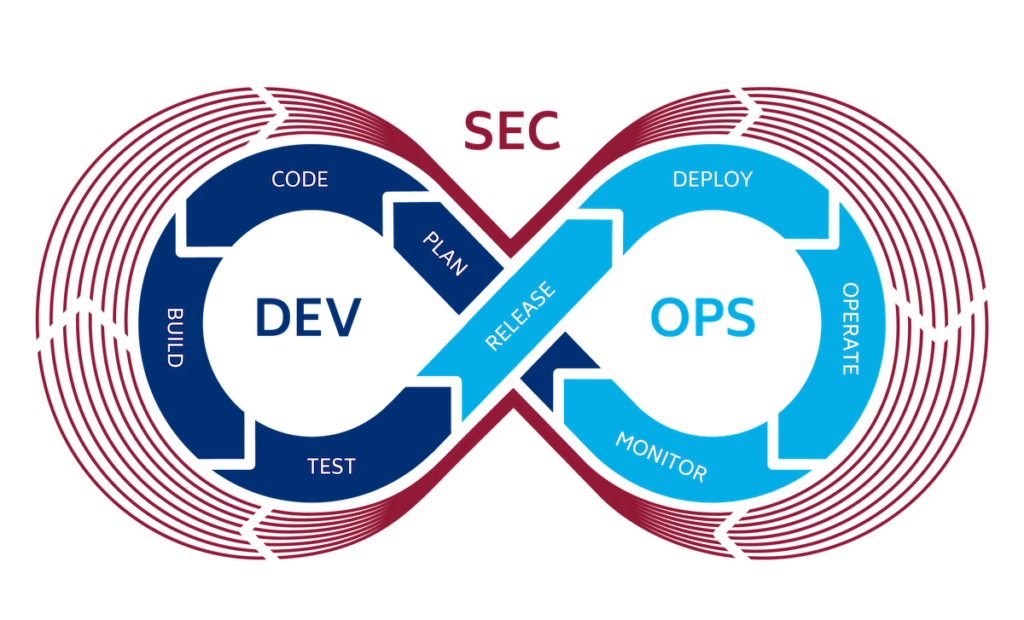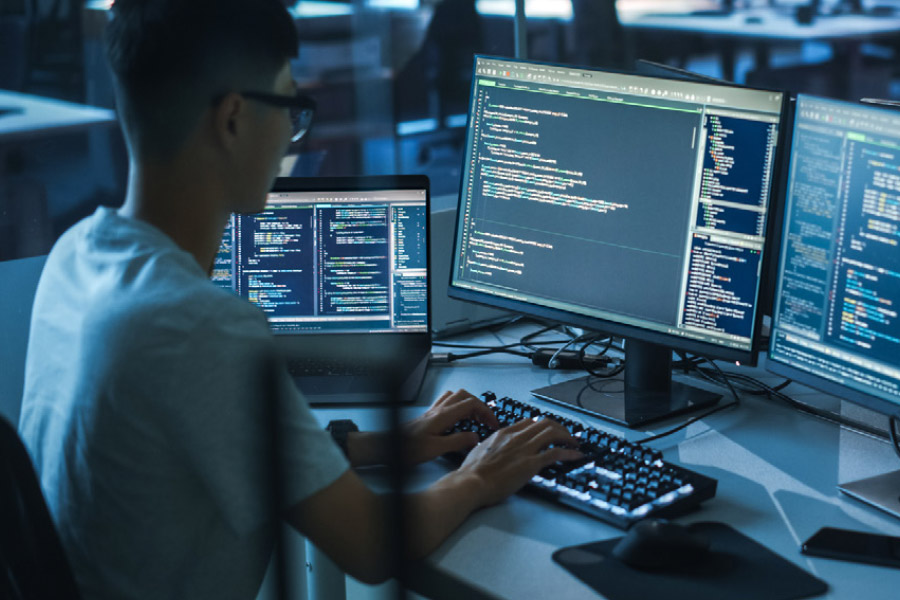 Sigma Defense Solution
DevSecOps
Learn how Sigma Defense enables fast, secure stand-up of software factories with less cost and complexity than building from the ground up.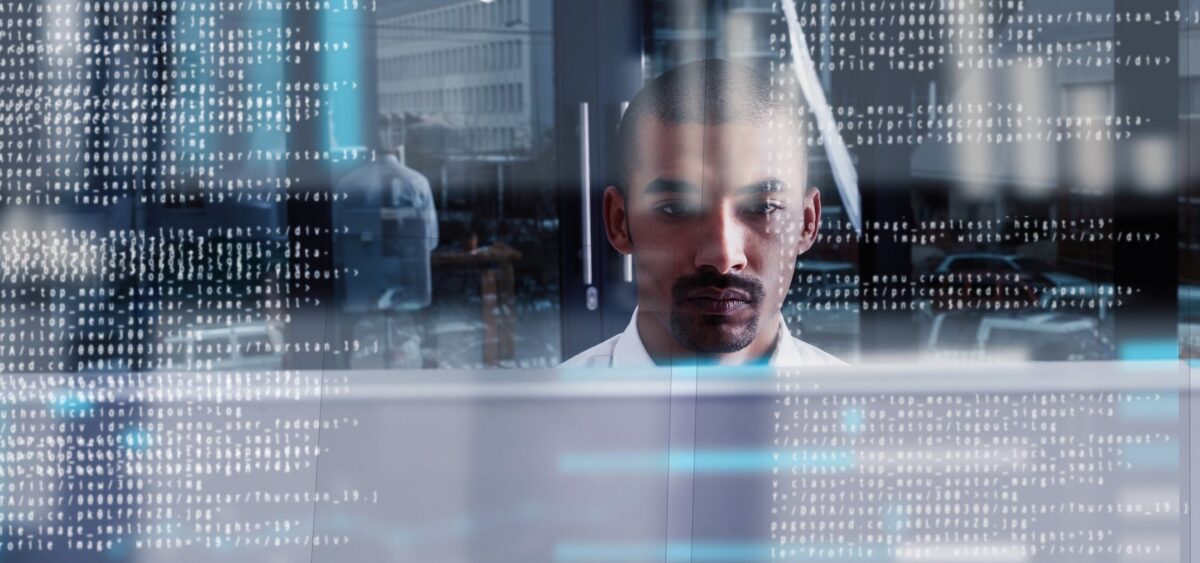 Sigma Defense Solution
Proven DevSecOps Methodology
With a proven methodology for IT development, the Sigma Defense approach to DevSecOps incorporates application and infrastructure security from the beginning, as well as automating some security functions to maintain a consistent DevOps workflow.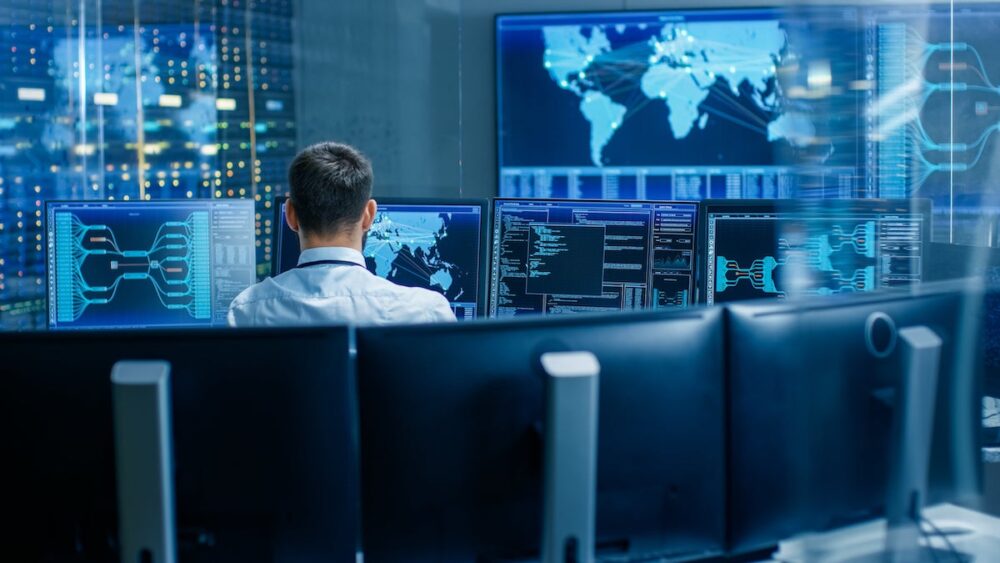 Sigma Defense Solution
Proven Experts at DevSecOps
Sigma Defense's strong proficiency of DevSecOps Engineering, Software Development, Cloud Architecture, Cyber Security, and IT Operations and Support is demonstrated through successful complex projects.
Expert DevSecOps Solution
Sigma Defense has the expertise to help agencies cultivate a DevSecOps process that:
Deliver mission capabilities faster by accelerating lead time from development to deployment
Leverage proven strategies and processes to embed security faster and earlier in the development process
Reduce development costs with focused expertise
Deliver faster innovation to DoD and federal agencies
Automate tasks for development, compliance and deployment so your team can focus on what they do best
Learn More About DevSecOps
Talk to one of our experts to find out more.