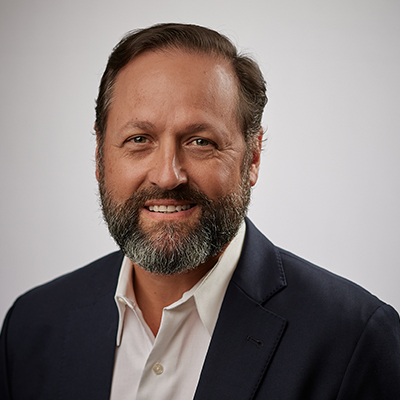 Executive Vice President & General Manager of SOLUTE
Ed Anderson
Mr. Anderson brings 32 years of commissioned service in the U.S. Navy Submarine and Acquisition Communities to lead the strategy in development of maritime and connected networks.
Mr. Anderson brings extensive leadership and deep expertise in tactical communications, DevSecOps and software development to Sigma Defense. As Executive Vice President and General Manager of SOLUTE, he leads the strategy and development of business focused on maritime and connected networks.
Ed joined Sigma Defense following his retirement from the U.S. Navy, where he served in a variety of leadership positions at sea and ashore. At sea, he served on Fast Attack and Ballistic Missile submarines over 21 years, culminating in command of USS Jefferson City. Ashore, he served in multiple Joint and Combined headquarters functions including U.S. Space Command; NATO Allied Naval Forces South; and Strike Force Training Pacific. His more than a decade of legislative and acquisition experience started in the Secretary of the Navy's Office of Legislative Affairs, and continued as Major Program Manager in PMW 770/PEO C4I where his team's efforts secured multiple Secretary of Defense and Secretary of the Navy acquisition awards.  He then served flag duties as SPAWAR Deputy Commander for Fleet Readiness, and NAVSEA Deputy for Undersea Warfare. In his last post, he was selected to establish and serve as the inaugural program executive officer for Undersea Warfare Systems (PEO UWS).
Mr. Anderson is a 1990 graduate of the United States Naval Academy, holds a Master of Business Administration with honors from Indiana University. He is also a graduate of the Aspen Institute Seminar on Global Leadership, and Harvard University Seminar on Cybersecurity.