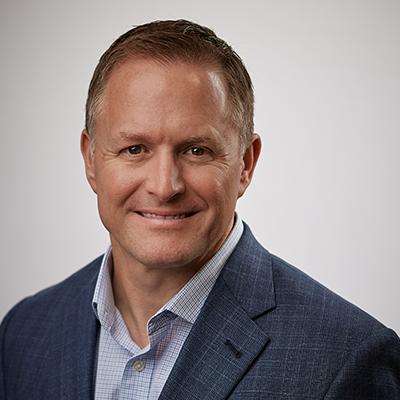 Vice President of Technology & Innovation
Jamie Beere
James Beere is 26-year veteran of the U.S. Department of Defense Special Operations community, with extensive experience in leading and managing diverse teams to solve complex and dynamic problems.
As the Vice President of Technology and Innovation at Sigma Defense, Jamie is responsible for researching, developing and integrating innovative and unique solutions to address our customers' requirements for communications and data within C5ISR, JADC2, SATCOM, and DEVSECOPS sectors. He draws on his multifaceted joint experience as a Special Operations Signal Officer, where not only was he the organizational CIO for Command, Control, Communications, Computers, Cyber and Intelligence (C5I), but he led the development and integration of numerous advance communications solutions, providing strategic capabilities to key stakeholders and end-users alike.
Prior to overseeing C5I operations for Special Operations elements, Jamie was a Special Operations Medic in the US Army Ranger Regiment and the 160th Special Operations Aviation Regiment (Airborne). He received a Bachelor of Science in Criminal Justice (with an emphasis on Homeland Security) from Austin Peay State University, and a Master of Arts in Strategic Security Studies from National Defense University in Washington D.C.