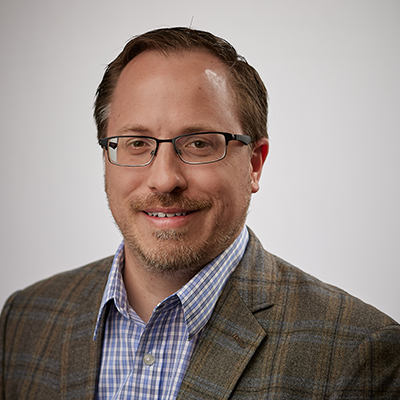 Kenneth Pomietto
Ken Pomietto is a seasoned financial executive with over 12-years of experience in a senior level role and 8-years in a C-Level position.
Most recently, Ken served as the CFO for SAP National Security Services (NS2) Mission, a Herndon, Virginia firm that specializes in computing, analytics and cloud solutions for data fusion and analysis, as well as software development across the DoD and IC. During his tenure, he oversaw the integration of three acquired companies and their respective financial and accounting systems and assumed the role of acting Chief Operations Officer in addition to CFO. Prior experience includes leading the finance organization as the CFO for Technology Management Associates (TMA) in Chantilly, VA. As part of the management team, he was a key contributor to the financial turnaround of TMA and heading up the M&A process for TMA's strategic acquisition by SAP National Security Services, Inc. Ken's previous positions include Senior Finance Manager at Scitor Corporation and Accounting Manager at SAIC.
Ken received his Bachelor of Science degree in Accounting from Robert Morris University and resides in Warrenton, Virginia, where enjoys spending time with his wife and 2 young children and following his childhood teams of the Steelers and Penguins.