Tactical Communications for Decision Dominance
Sigma Defense works with the Joint Forces, government agencies and partner nations, providing tactical communications systems and services for Intelligence Surveillance and Reconnaissance. Our software-focused approach to tactical communications accelerates information collection and sharing for faster decision making and better mission outcomes.
We specialize in delivering solutions and services for JADC2, C5ISR, SATCOM and DEVSECOPS to customers in the Army, Navy, Air Force,
Marine Corps, Space Force, DISA, and other government agencies. Customers turn to Sigma Defense for engineering, program management, and logistics services for technical solutions that encompass ground, air, and space-based systems and sensors and network and satellite communications. We enable faster access to data and intelligence from edge to core to cloud for better insights end-to-end in the decision-making process.
Our Customers
We work closely with our customers in the DoD, government agencies and partner nations to develop innovative solutions that connect servicemen and women throughout all branches of the armed services from the tactical edge to command.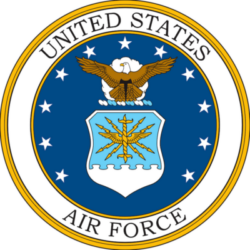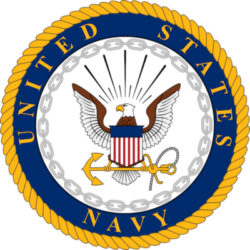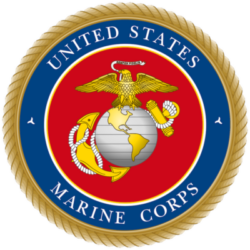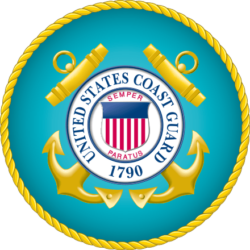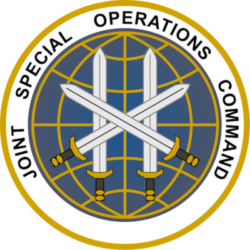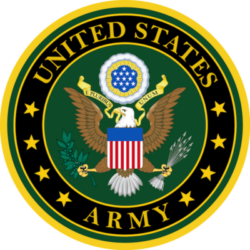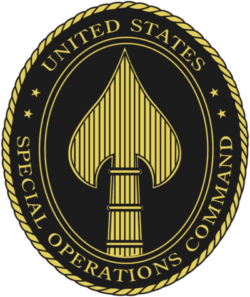 Contact
Sigma
Sigma Defense provides innovative approaches to tactical communications solutions for C5ISR, JADC2, SATCOM and DEVSECOPS to support the servicemen and women of the Joint Force at home and abroad. We're here to work with you to deliver the technology and expertise needed for mission success.
Contact us with your questions and we'll have one of our experts connect with you.