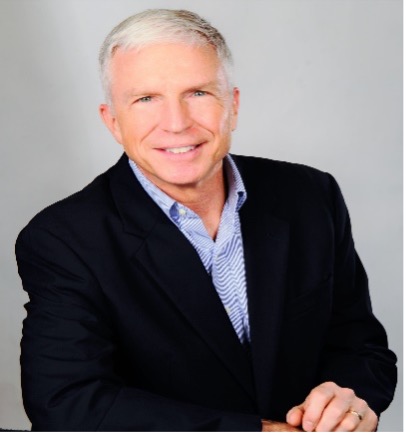 Admiral, United States Navy (Retired)
Craig Faller
Craig Faller is a retired four-star Admiral who has successfully led large, complex organizations with billion-dollar annual operating budgets.
Currently serves as a corporate director and strategic advisor for companies with broad portfolios to include defense, energy, and financial technology.
Additionally, he is a Trustee at the Center for Naval Analysis, on the Advisory Board of the Penn State Applied Research Laboratory (ARL), a Distinguished Fellow at the Atlantic Council, Senior Fellow at the National Defense University, and a Senior Fellow at Florida International University (FIU).
From 2018 to 2021 he Commanded United States Southern Command in Miami, Florida where he led a diverse team of 7000 people with an annual operating budget of over $1 billion. In this role, he enhanced Western Hemisphere security by building strong, trusted partnerships between the United States military and Latin American and Caribbean security forces.
Previously, Faller served as the top-most military assistant to the Secretary of Defense, James N. Mattis. He assisted the defense secretary on all matters from military operations, national security strategy development, management of the department's $700 + billion budget, and global engagement with world leaders.
As the Department of the Navy's Chief of Legislative Affairs, and the top Navy liaison with Congress, he engaged with Congress on the Navy's annual budget and all Navy programs from research and development to acquisition.
Faller has other, extensive experience leading large teams to include commanding the Navy's 5,000 person recruiting organization, the Director of Operations for United States Central Command, where he coordinated military operations and activities across the Middle East, command of an aircraft carrier strike group, and two warships the USS Stethem (DDG-63), and USS Shiloh (CG-63).
He is a 1983 graduate of the U.S. Naval Academy with a Bachelor of Science in Systems Engineering and a distinguished graduate of the Naval Postgraduate School with a Master's in National Security Affairs (Strategic Planning). A nuclear trained surface warfare officer, Faller was a student, instructor, and operator in the Naval Nuclear Power Program.