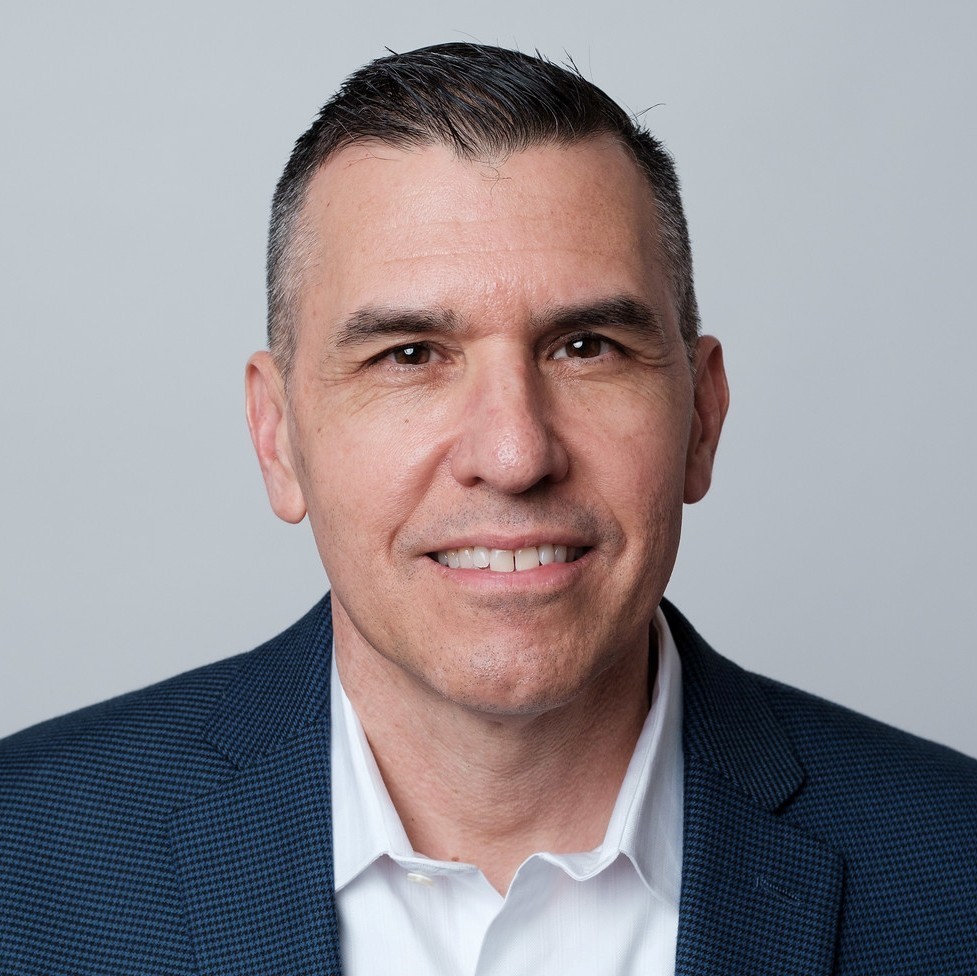 Lieutenant General, USMC (Retired)
Dennis Crall
Lieutenant General Dennis Crall, USMC (ret.) completed a distinguished military career that culminated in senior leadership roles advising the Joint Chiefs of Staff, the Secretary of Defense, and Headquarters Marine Corps on cybersecurity, as well as command, control, communications, and computers.
Specifically, he served as the Director of Command, Control, Communications, and Cyber (C4) for the Joint Staff; the Deputy Principal Cyber Advisor to the Secretary of Defense; the Senior Military Advisor of Cyber Policy to the DoD Undersecretary of Policy, and the Chief Information Officer for the Marine Corps. He is a career aviation command and control officer and highly decorated combat veteran. Currently, Lt. Gen. Crall is the CEO of Advance Foundry LLC.
Lt. Gen. Crall earned two Master of Science degrees, from Air Command and Staff College and from the National Defense University. He holds a Bachelor of Science degree from the University of South Carolina. He has also completed the Harvard Kennedy School Cybersecurity Executive Program.