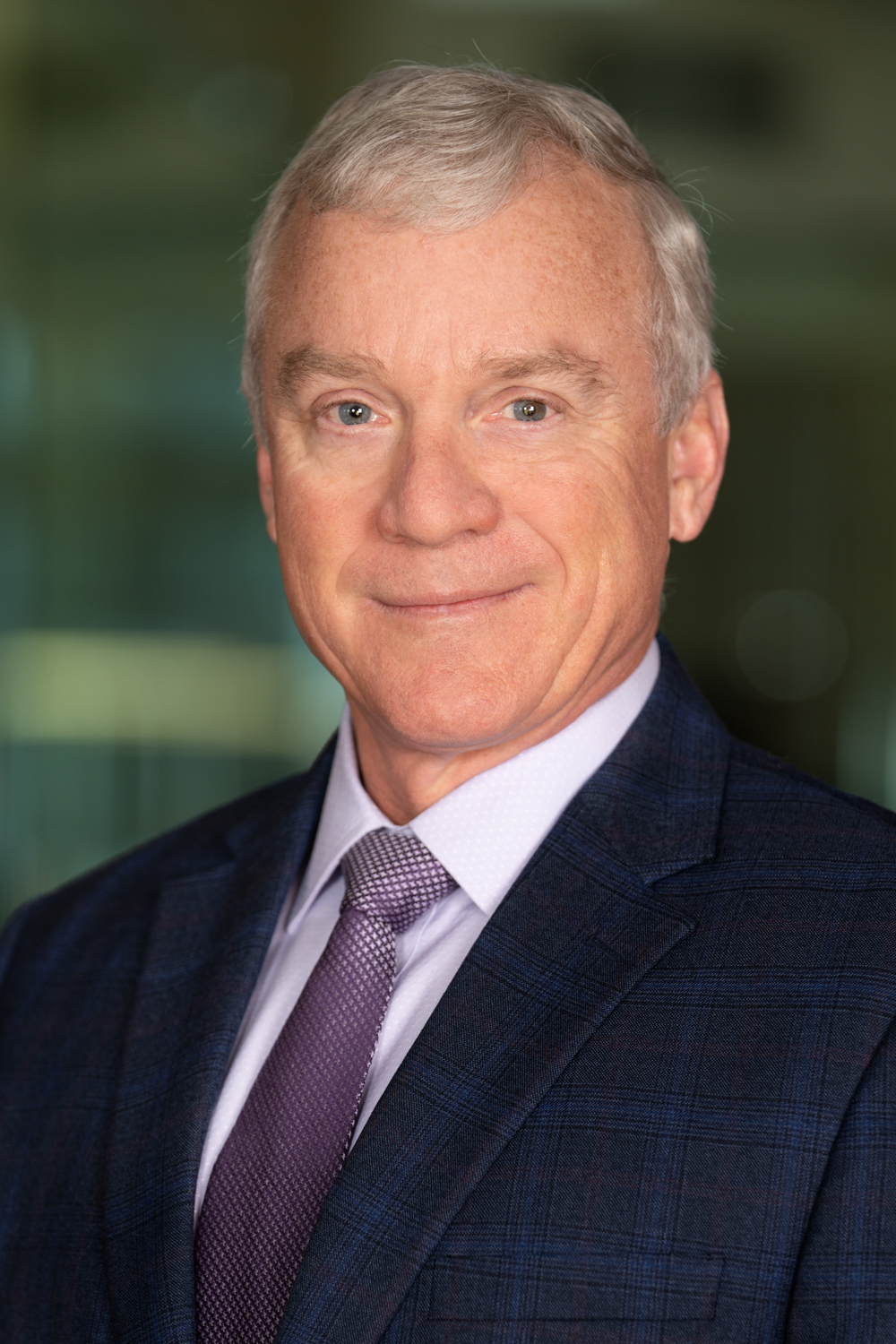 Lieutenant General, United States Army (Retired)
Francis M. Beaudette
Over the course of his 32-year career in Army and Joint assignments, the majority of it as a Green Beret, Fran served with high performing organizations at varying levels, from a 12-man Special Forces 'A-team' to the 36,000- Soldier and Civilian US Army Special Operations Command.
His recent assignments were Deputy Commanding General of the 1st Armored Division, Assistant Commanding General of JSOC, CG of 1st Special Forces Command and Commanding General of the US Army Special Operations Command. Fran is a fluent French speaker who has had the opportunity to travel to over 85 countries. His operational assignments, totaling six years of deployed time, include the first Gulf War; comprehensive Africa experience to include noncombatant evacuation operations in Sierra Leone and the Congo; multiple peacekeeping operations in Kosovo; numerous deployments in Iraq, Afghanistan, the Philippines and Jordan, all during eras of war, turmoil or crisis.
Fran, a distinguished academic and military graduate from the Citadel, holds a MA in Military Arts and Science from the US Army Command & General Staff College and a MS in Strategic Studies from the US Army War College. Fran serves on the advisory boards of the Patriot Foundation, UNC's Matthew Gfeller Center THRIVE program, Global SOF Foundation, Warrior Sportsmen, Gold Star Teen Adventures, Mission38, and is an ambassador for the Special Operations Warrior Foundation and the PENFED Foundation. Fran, an avid outdoorsman, and his wife of 34 years, Liz, live in Charleston, SC. They raised three children: one a Special Forces military spouse, one serving in Special Forces, and one who works for a University.