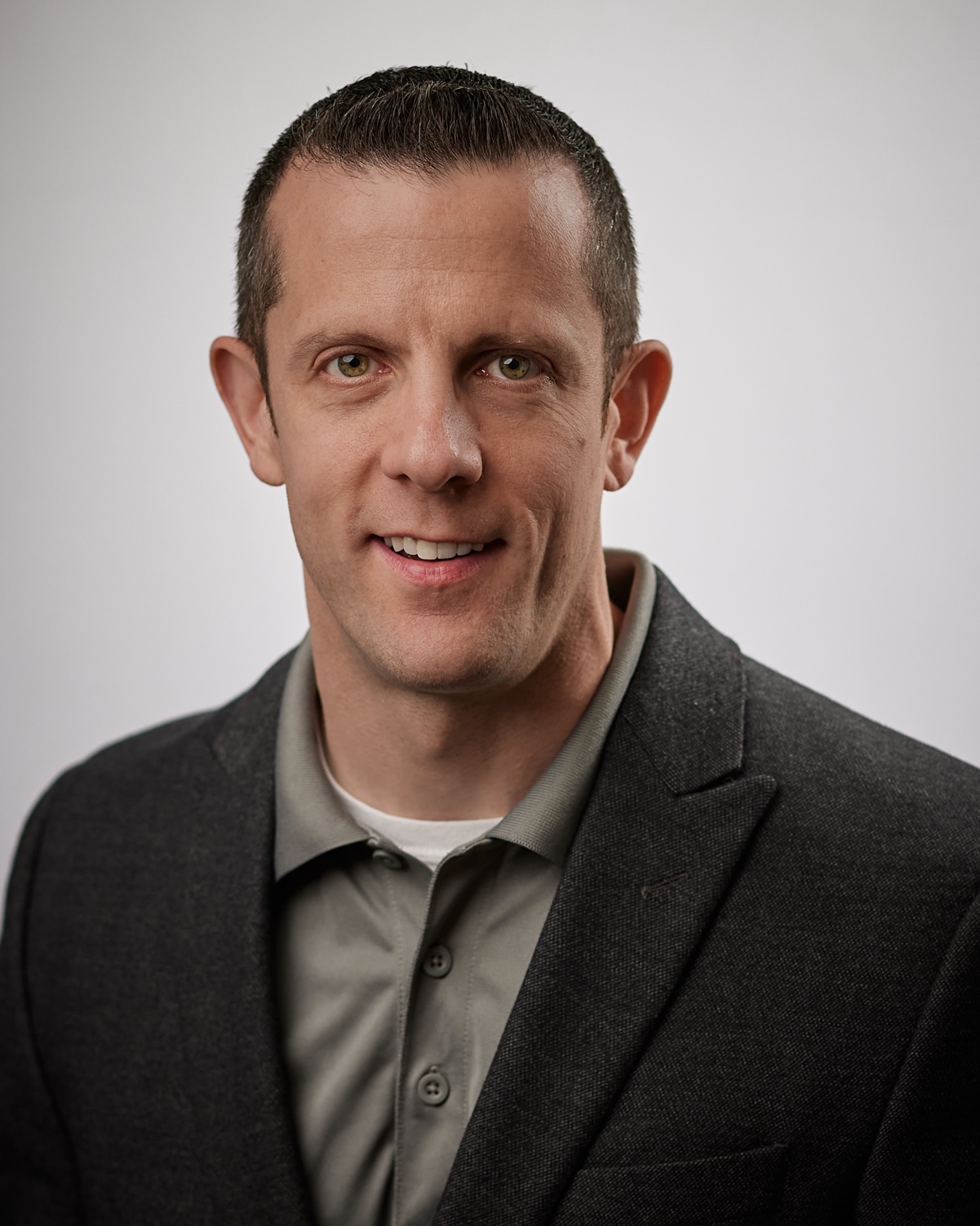 Michael MacFadden
Michael MacFadden is a proven technology leader with over 20 years of experience of delivering innovative solutions to DoD customers.
Michael brings multi-disciplinary engineering expertise, strong technical leadership, and a passion for injecting new technologies and innovation into the defense market. As CTO, Michael is responsible for seeking out new technologies to solve complex customer problems across multiple technology domains.  He combines strong technical ingenuity and business acumen skills to help Sigma Defense deliver new solutions and services that address customer's unique requirements.
Michael joined Sigma Defense in January 2022 through the acquisition of SOLUTE Inc, where he also served as Chief Technology Officer.  During his 11-year tenure at SOLUTE, Michael was responsible for building a high-powered engineering organization from the ground up; including technical strategy, engineering infrastructure, customer engagement, engineering team building, processes development, and product road mapping.  Prior to SOLUTE, Michael worked in the commercial software industry where he was responsible for engineering leadership at multiple successful startups and brings the startup mindset into the defense domain.
Michael received his B.S. in Software Engineering from the Rochester Institute of Technology, a M.S. in Computer Science from San Diego State University, and is currently pursuing a Ph.D. in Cyber Operations from Dakota State University.  Michael currently resides in Sioux Falls, SD with his wife and two boys.  Michael and his wife are both pilots and enjoy seeing the unique parts of our great country by air.