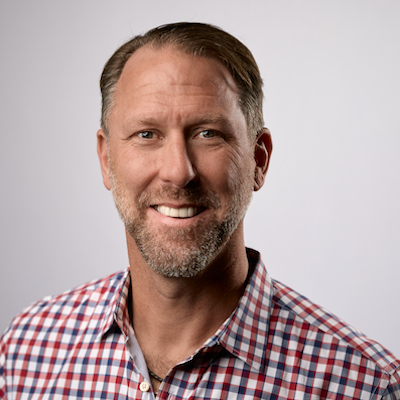 Vice President, Marketing
Scott Aukema
Scott Aukema has over 20-years of technology and government marketing experience with a focus on strategy, communications, and integrated marketing campaigns.
Scott brings a growth mindset to Sigma Defense with focus on developing strategic marketing programs to build awareness, increase customer engagement and generate new business opportunities. As the Vice President of Marketing, he is focused on implementing innovative marketing strategies to elevate awareness and recognition of the Sigma Defense brand and solutions. Scott joined Sigma Defense from ViON Corporation where he developed strategies and executed integrated marketing campaigns to help grow the ViON's "as-a-Service" business to 28 contracts with a value of over $2 billion.
Prior to his work at ViON he worked at Cisco, Tandberg, ST Engineering iDirect and MCI Telecommunications in various marketing roles. Scott holds a Bachelor of Arts in Political Science from Randolph Macon College and resides in Northern Virginia with his wife and 2 sons, where he enjoys cycling, making sawdust in his workshop and an occasional round of golf.