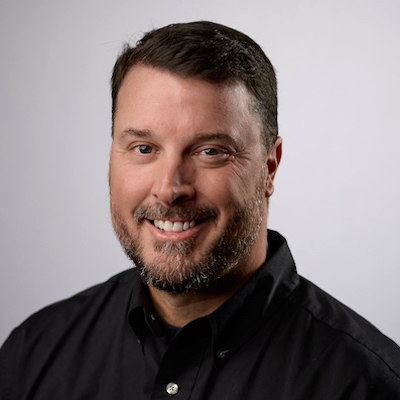 Vice President, Contracts
Thaddeus "Eddie" Rose
Eddie Rose has over 25-years of business experience, primarily focused on federal contract administration, with 15-years in senior level roles.
Most recently, Eddie served as the Director of Contracts for The Mission Essential Group (MEG), a Herndon, Virginia firm supporting the Defense and Intelligence communities, and friendly foreign governments in the areas of intelligence analysis and operations support, ISR solutions/technology, Cyberspace/Security, and language and cultural advisory services. Prior experience includes serving as the Director of Contracts for L3 Communications then $1.4B National Security Solutions business unit, and as a Sr. Contracts Manager for STG, Inc.
Eddie received his Bachelor of Business Administration degree in Accounting from Loyola University in Maryland. He currently has two kids in college and resides with his wife in Centreville, Virginia, where he enjoys time with family and friends, especially when that time is on a golf course.