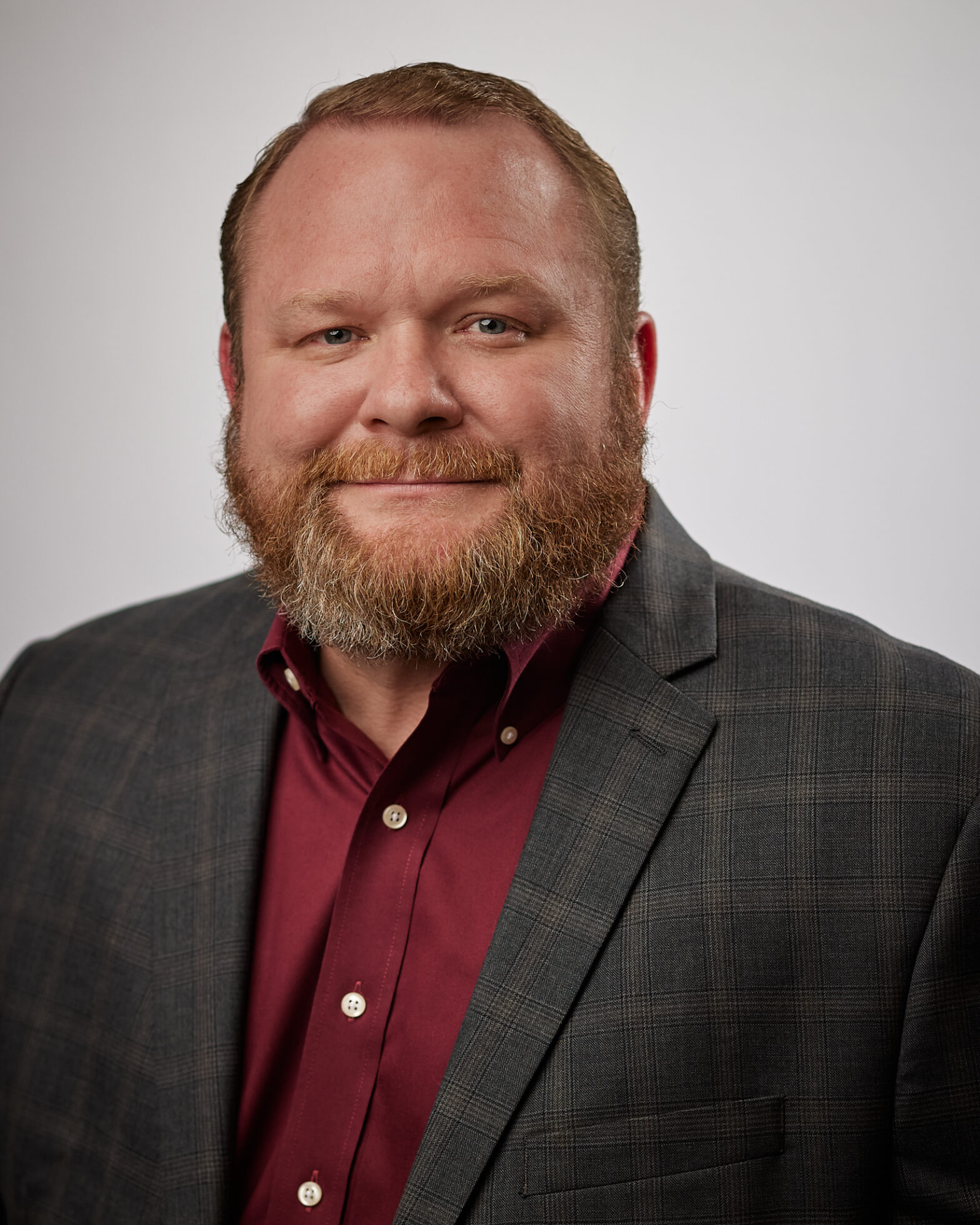 Thor James
Thor James is co-founder of Sigma Defense and has over 30-years of experience in providing program management, contract management and engineering services for ISR systems to the joint services.
Thor co-founded Sigma Defense in 2006 and has held positions of Chief Operating Officer and Senior Vice President of Army ISR programs where he provided engineering and program management support to the Army Special Program Office (ASPO) and Tactical Exploitation of National Capabilities (TENCAP) systems.  In his current role of Executive Vice President, he oversees the development, production, and delivery of small form factor networking products for the DoD and IC markets.
Prior to starting Sigma Defense, Thor served as Deputy Army C4ISR Program Manager at 10db Gain where he provided engineering and program management support for the 560th ACSG and Reconnaissance Systems Analyst for Adroit Systems / SRA International.  Thor began his career serving in the U.S. Air Force, specializing in Electronic Warfare and was mission lead for the Air Force's Mobile Stretch (MOBSTR) and Satellite Communications (SATCOM) equipment.
Thor holds a Master of Industrial Distribution from Texas A&M University and a B.S. in Software Engineering from Colorado Technical University.  He resides in Warner Robins, Georgia.